I got my first chahoua yesterday.
I was told he is a pure PI and his line track back to frank fast, but I'm gonna track and check all of that when I have some more free time.
He is a litlle over 7 months now, Maybe next year I'm gonna look for a female for him, really would love a white shoulder PI female, so have to do some searching and saving. But first I have to make sure he is a PI.
Here are the pictures.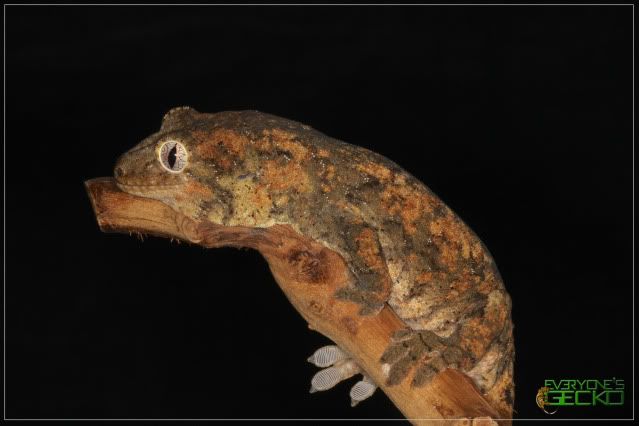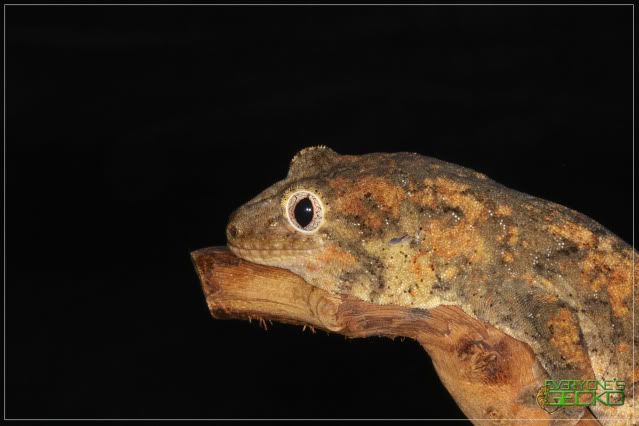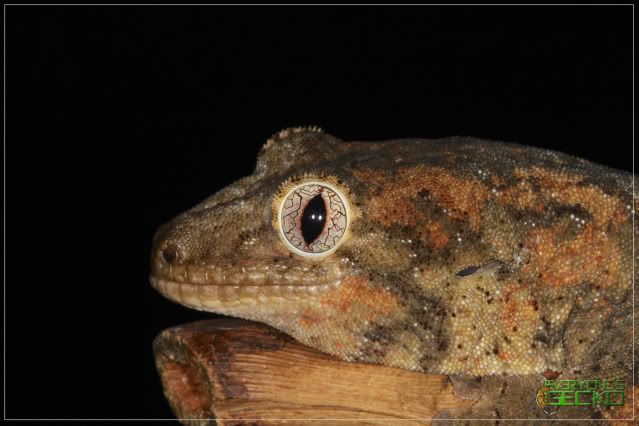 So hope you like him as much as I do.