Seriously, I have. No lie.
Andrew and Sarah have this pretty kick ass male chahoua they call Sarge, and I've loved him from the minute I set eyes on him years ago. We've wanted to purchase a Sarge kid, but decided to wait until we had a chewie worthy of trading for. I traded them our best Chiusi/Loki baby and got THIS amazing little gecko. Oh...best part. She hatched out on my birthday!
Love.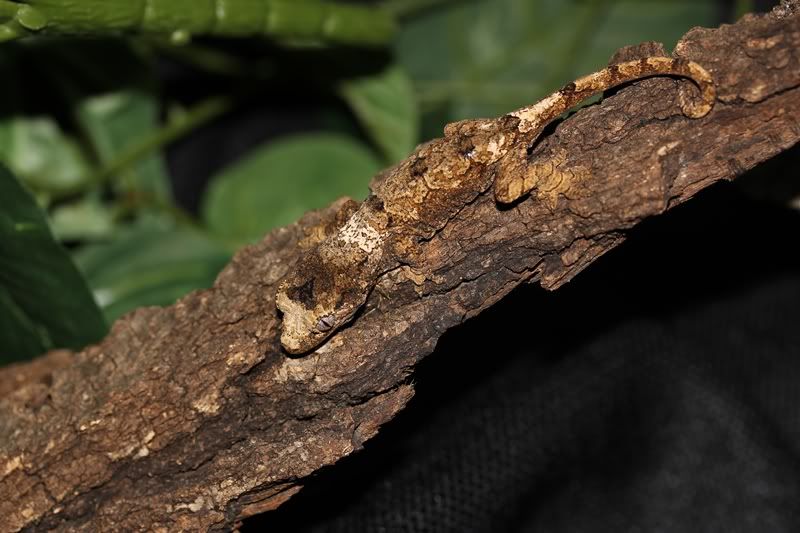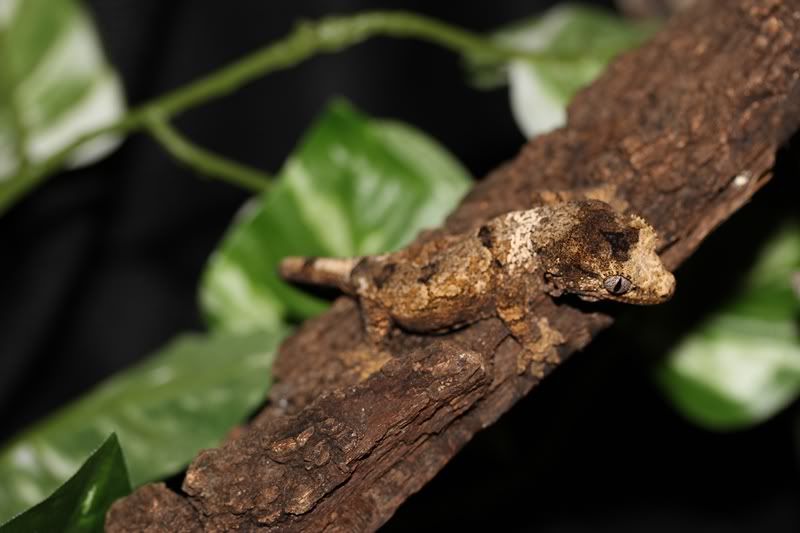 Sarge is the first chahoua in this thread:
http://www.forums.repashy.com/rhacod...oh-snap-s.html
The mother of this little one is a very nice pink and green lady they call Faline..I believe they will be updating their breeder chahoua pics soon.