Winterfell I am IN LOVE with. He's a very calm boy, you can tell by his posture in pics that he's pretty relaxed with me. No hunkering like the little lady below.
I'd lay money down right now that he will be screaming red, he is pink all over fired down at 19g or so, I haven't caught him fired in a while now. Anyone wanna take bets lol--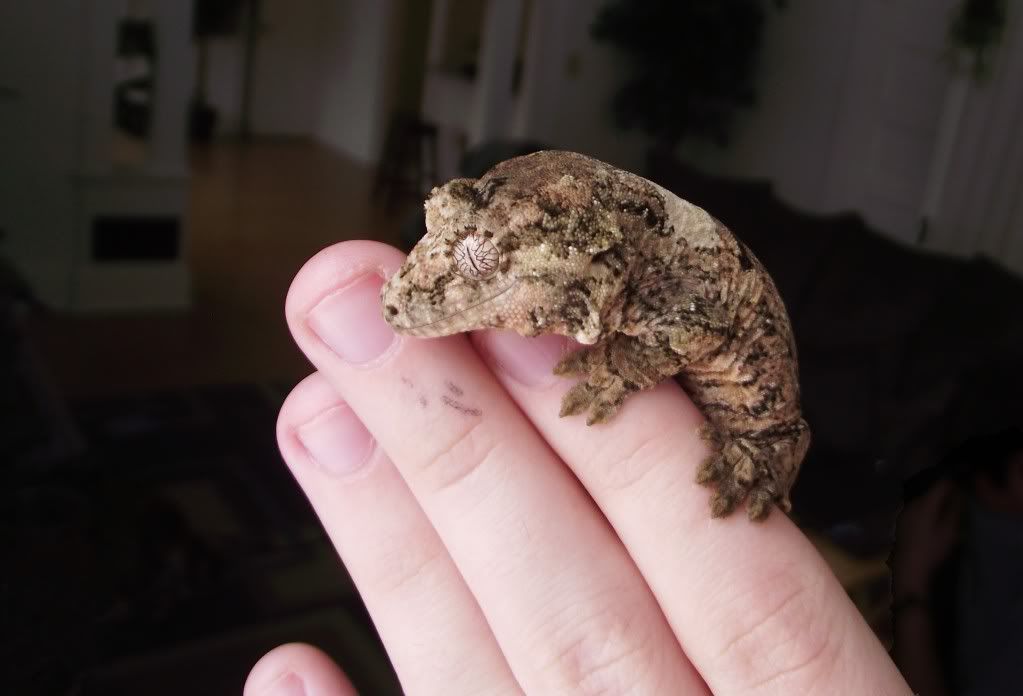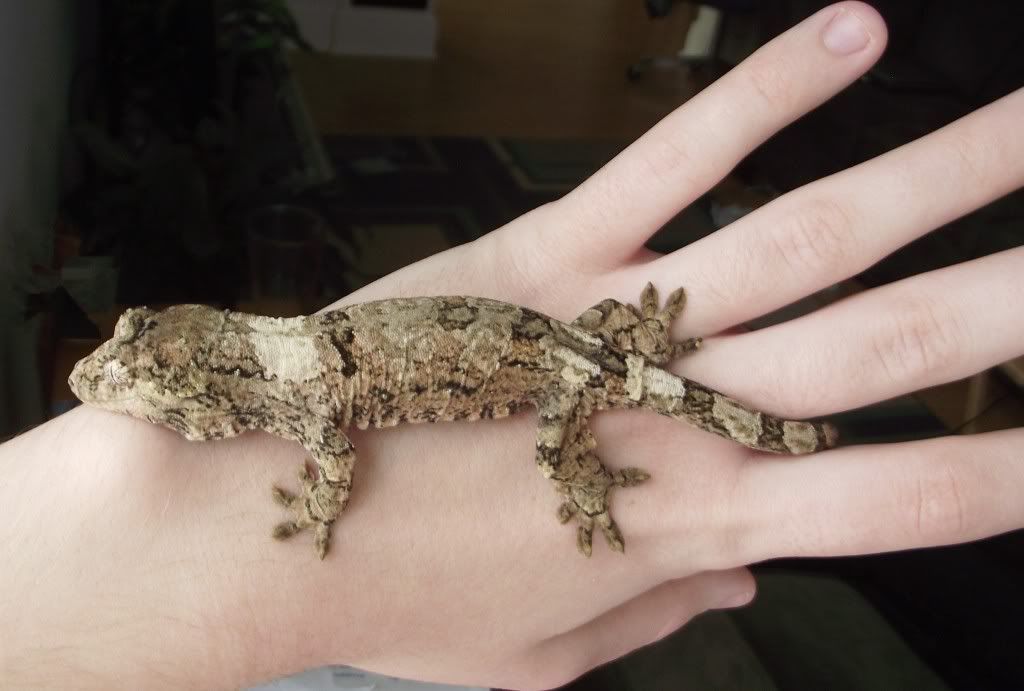 And then we have Shiver. With whom I will finally get my pastels out of, I think. Not sure if she will be more pink all over, or green all over with pink highlights, but she never gets dark, so I am pretty positive she will be a light-something as an adult lady. Still about 2g ahead of Winter, and sitting around 21 grams total.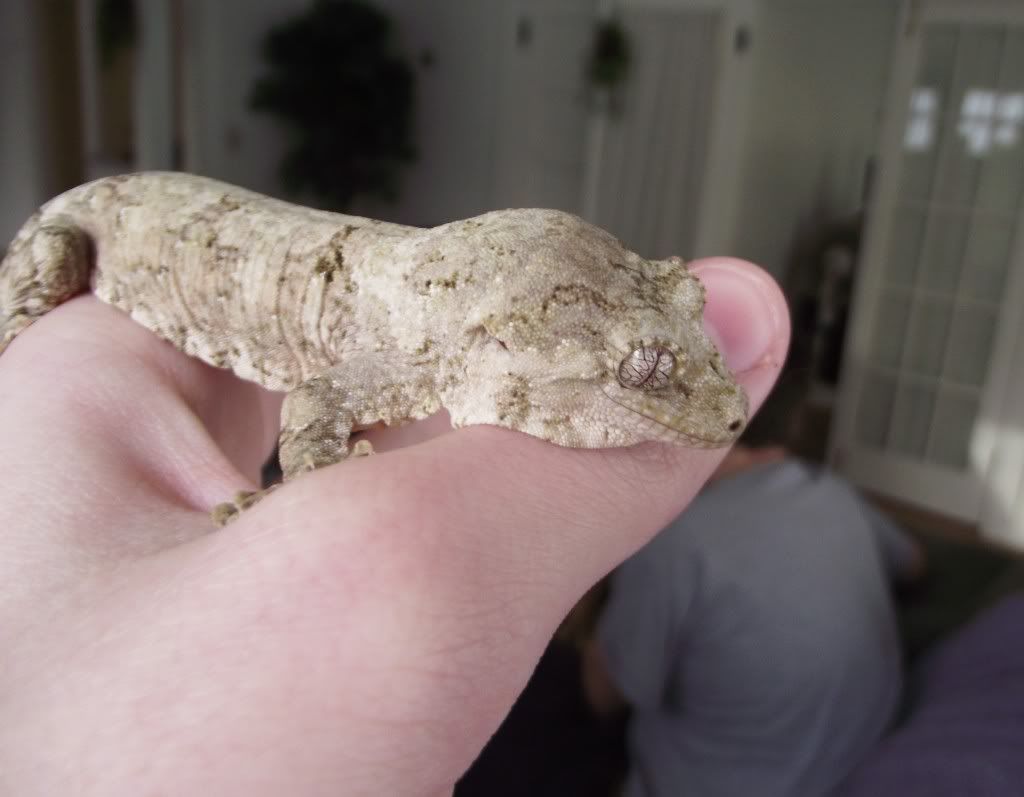 And one in the sun pic
her and Winterfell are like super polar opposites color wise. Her white "shoulders" also look like they've melted off of her, and landed somewhat on her sides lol.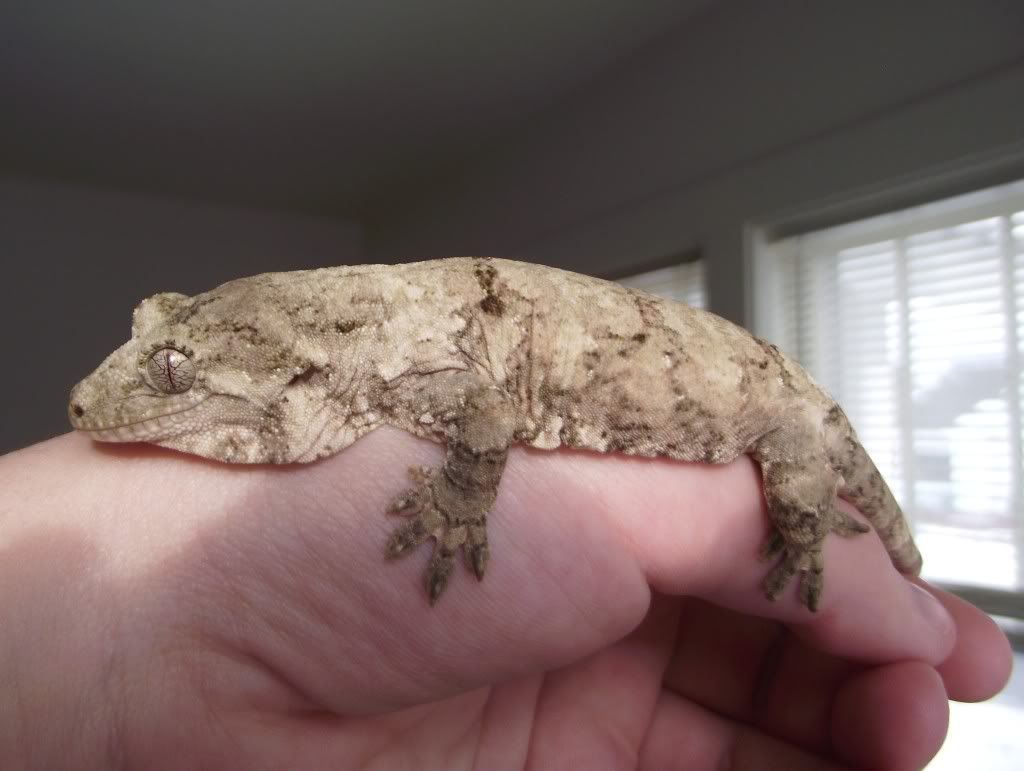 And those are my two youngins. Always fun to take progression pics