First of all: thank-you to the handful of awesome people who responded to my advertisement looking for a chewie!
I really, truly appreciate it. I'd take them all home with me if I could. You guys have some gorgeous animals and I'm sure you'll have no trouble finding wonderful homes for them. Again: thank-you!
After several days of pondering (and I apologize again for the several days of radio silence as I made my considerations), I decided to go with a Mainland hatchling produced by Mike of Dragontown Reptiles. He's been great to correspond with so far and I'm looking forward to the day (sometime in September, when baby chewie's old enough and the weather's cooled down a tad) when it comes home to live with me! It's my very first chewie and I've been wanting one for a long while now.
He took some pictures for me last night, which I'm posting with his permission: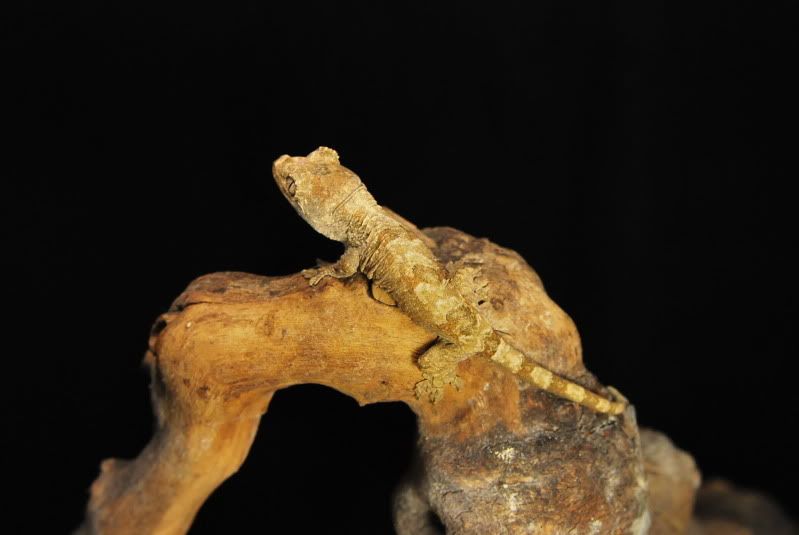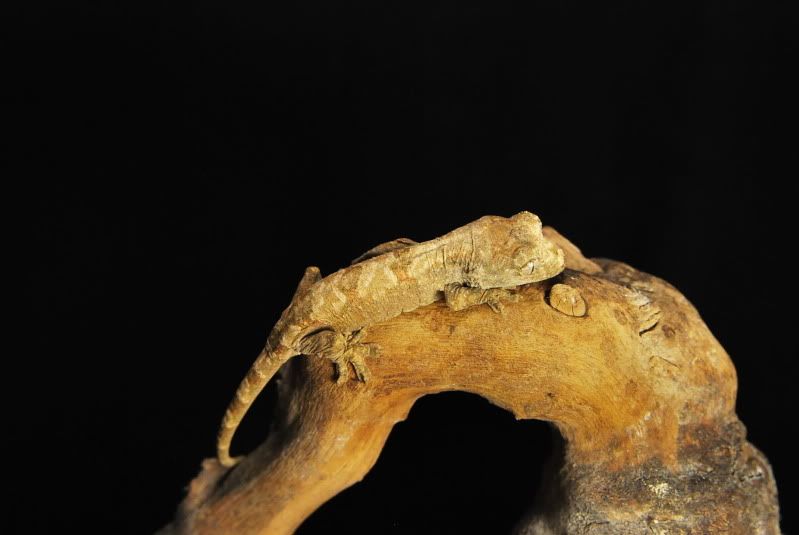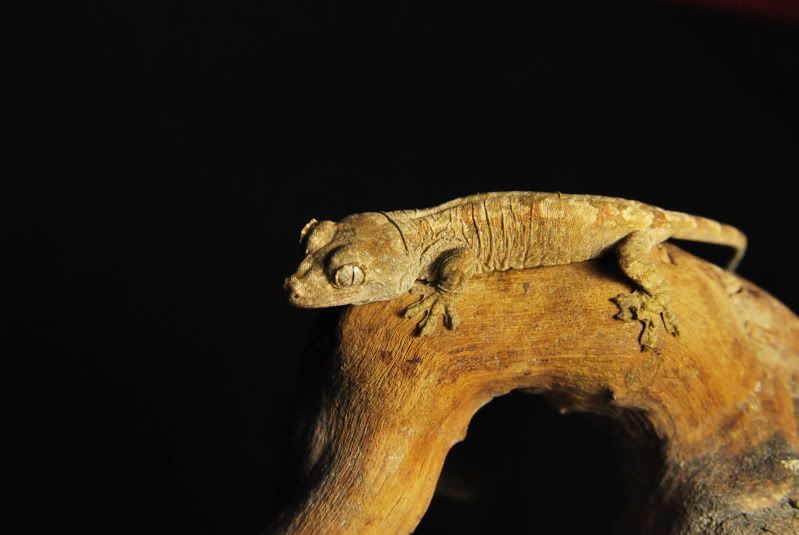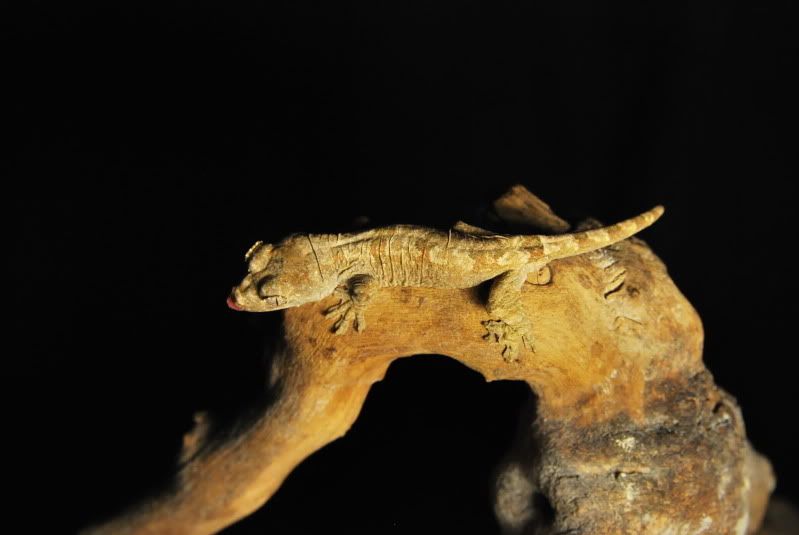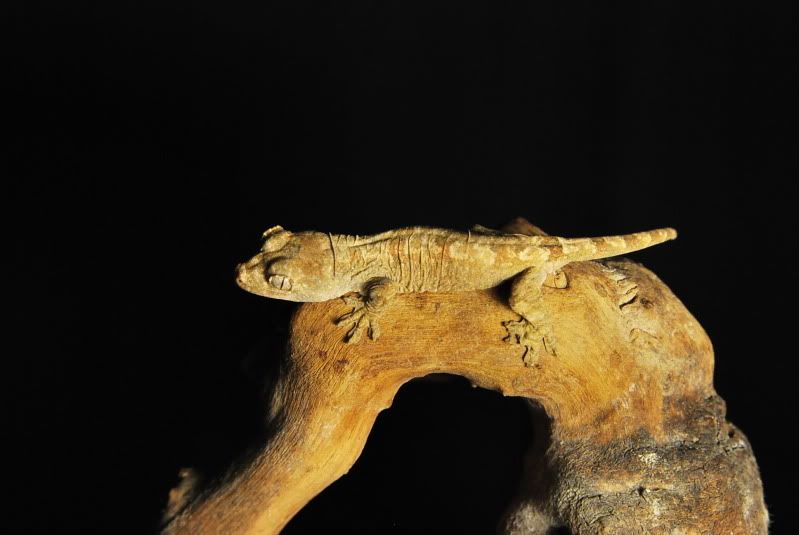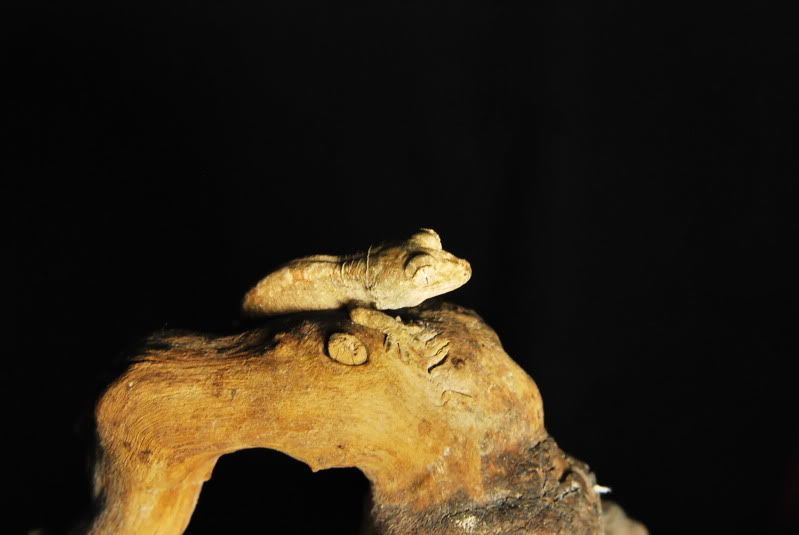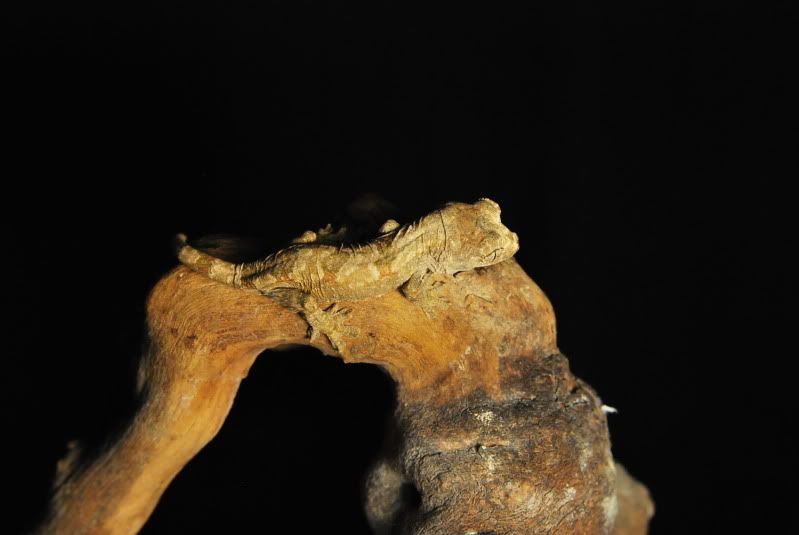 You can see pictures of the parents
here
; they are Paul and Paulina.
I will naturally post updates as soon as baby chewie comes home. In the meantime, I'd love some name suggestions. As you can tell by my current geckos' names, the weirder, the better. :P Some I have so far are: Supercalifragilisticexpialidocious, Shenanigans and Roagnaar the Red, lol.
Thanks for looking!