I've had a lot going on around here lately, so I haven't had much time to post or take pictures. But I figured an update on Banges (my little soap sud baby
) was looong overdue. 4.9grams today! I keep catching myself thinking of Banges as a "she" haha.
I have to clean her cage more than any of my other geckos. Messy baby.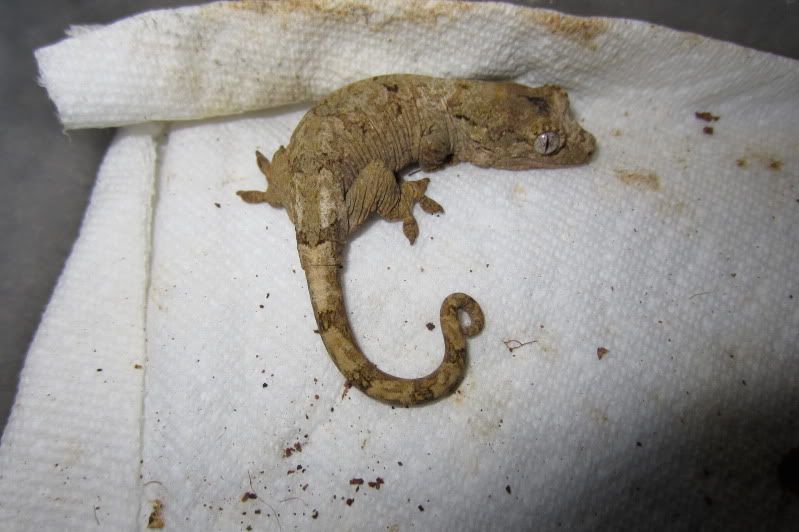 Rigby is also doing excellent, and has taken to making noises at me when I bug him. He needs to come out for a photo shoot soon too. Hoping to get a moment to myself this weekend so I can take pictures of everyone.
edit:
Rigby is getting HUGE. He was only 12 grams when I got him April 18th. He's 22 grams tonight. And he was just 18 grams on the 7th of this month. And man, is he ever handsome. Im loving where the colors are going. I've got to get some new pictures.