I can't help but take pictures of my chahoua
I also CANNOT believe how little all my kids were when I started out! Ohne, and Appa were 11g and everyone else was 5g or under when I got them, except for Roku.
It's going to be great to have all these progression photos to look back on though, for sure!
Sokka, my little darling went from this 5.3g: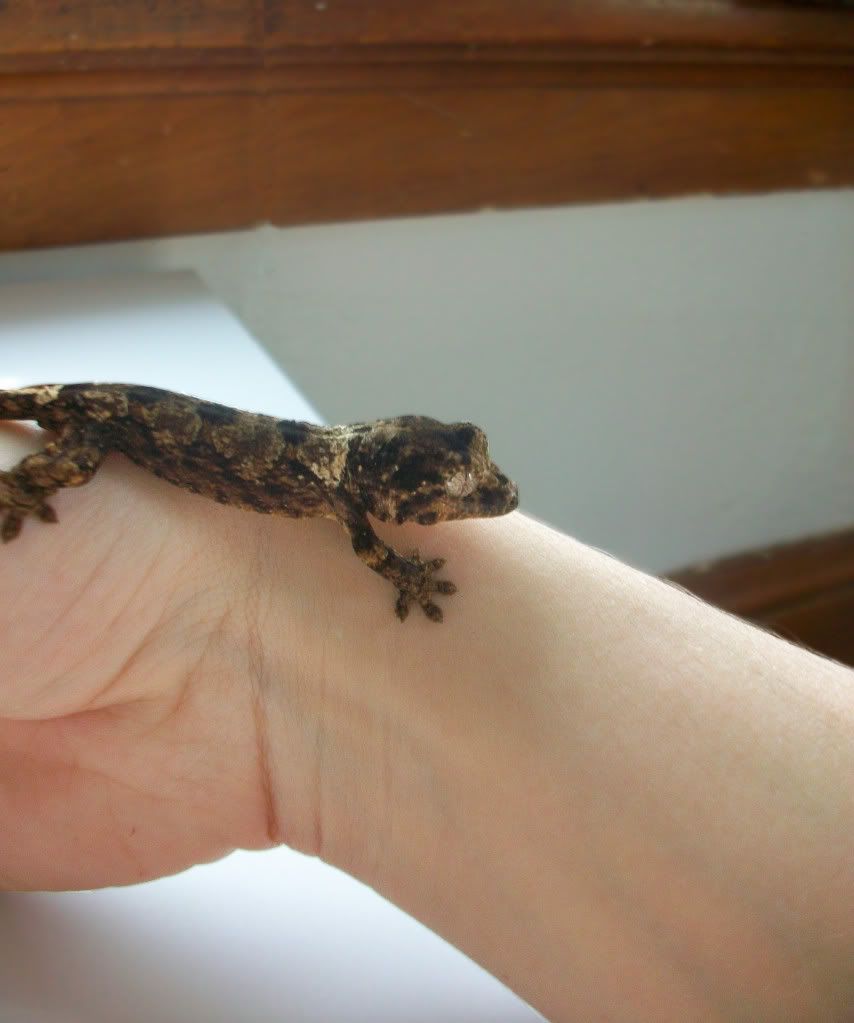 To this today (17-18g depending on fullness)!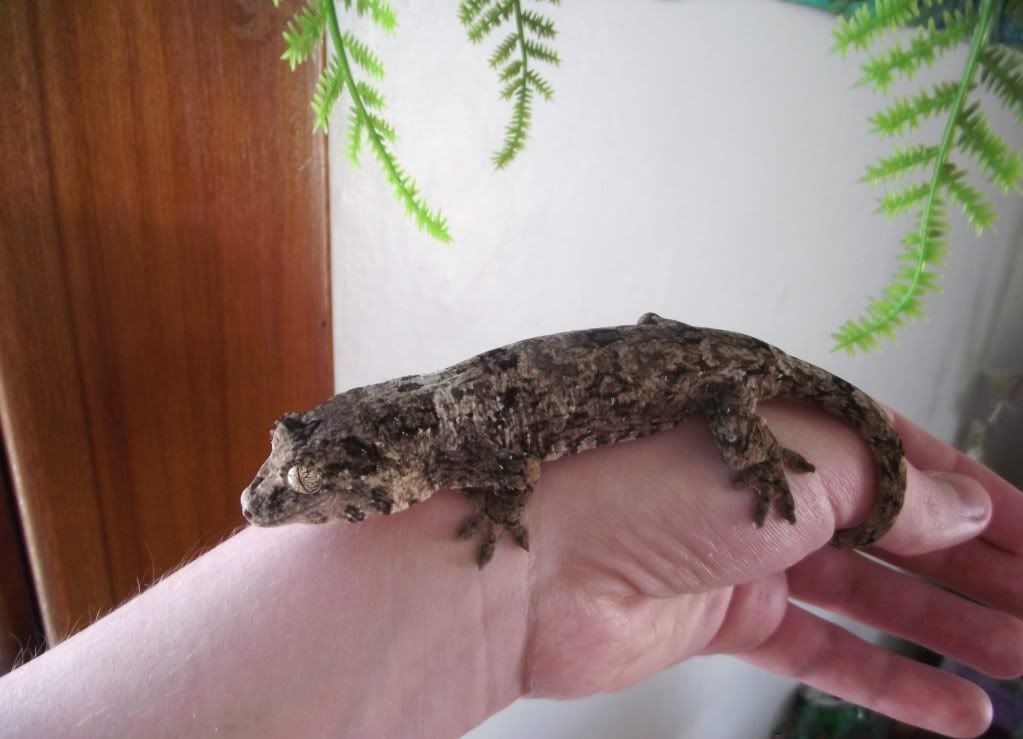 She's still louping completely female so I'm hopeful she's the girl I wanted when I picked her out! We're almost to, and past the 20g mark so I can't wait to see the color she's going to get!
And Little dark Zuko has sure lightened up. I couldn't even get her color to properly translate. She's my little cloud of wrinkly chewie goodness
This 4.4g:
To this 13g: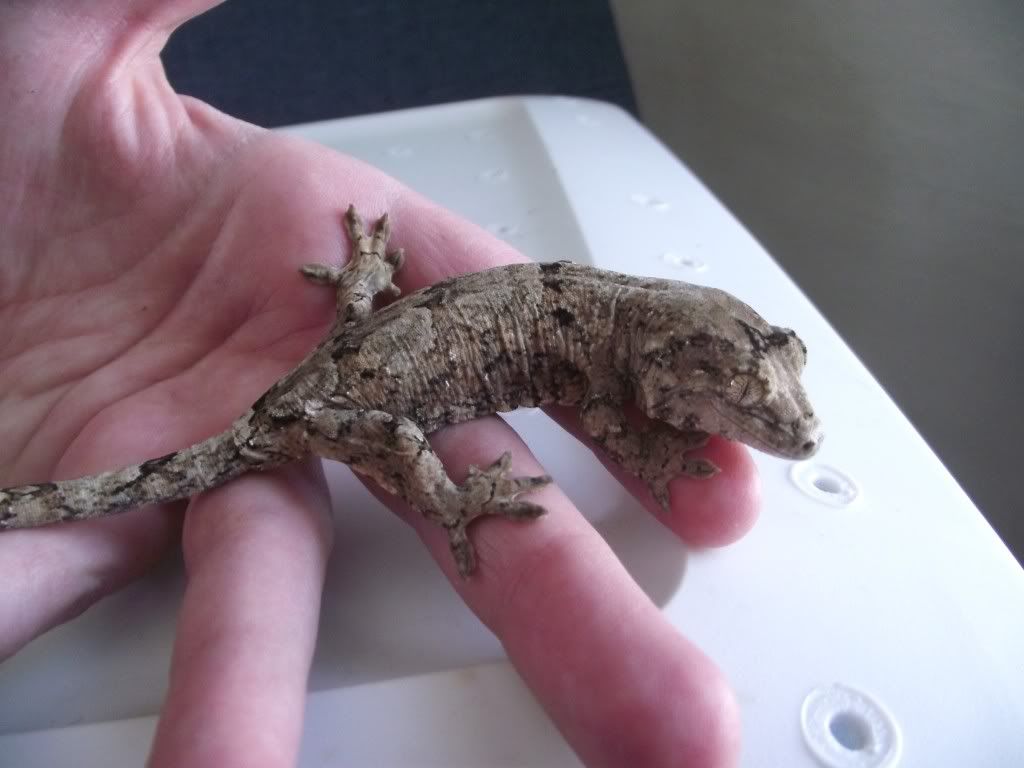 Hope ya'll are enjoying the pics! I am sure having a blast getting them!