It's been a very exciting week this week as I picked up my first ever chahoua and have ended the week with three as planned!
First up is a PI from The Gex Files in Holland, collected at Hamm: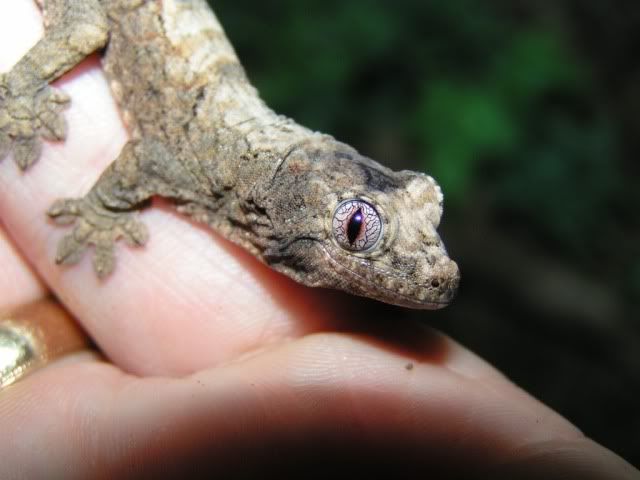 Second is another PI, this one from Dean Rudman in the UK, collected today!: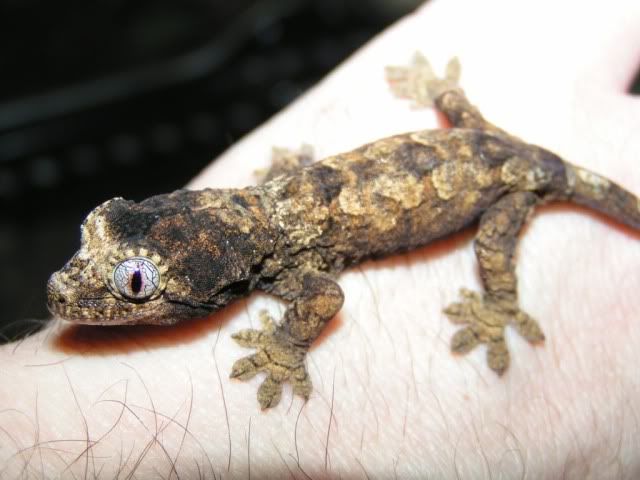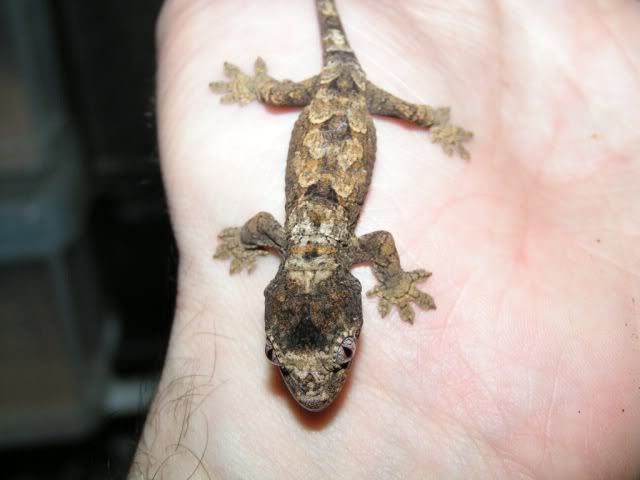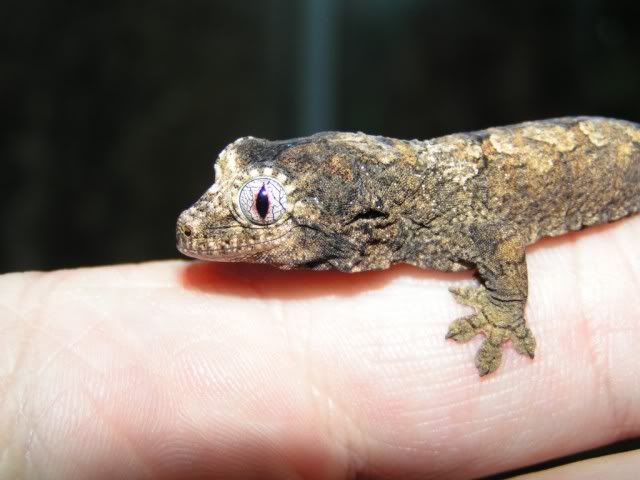 Third is a mainland baby from BG-Gecko in Holland: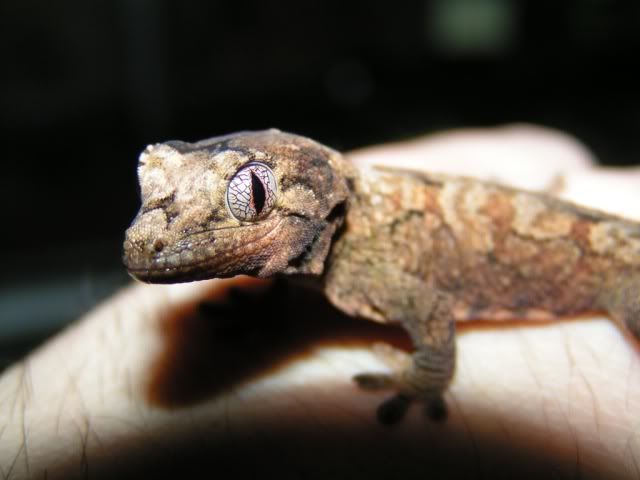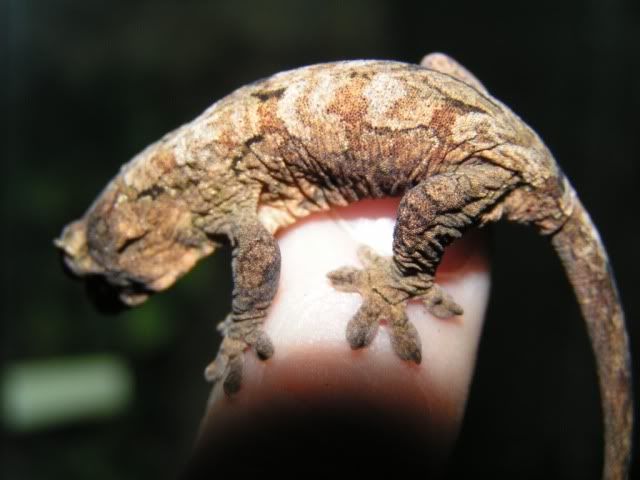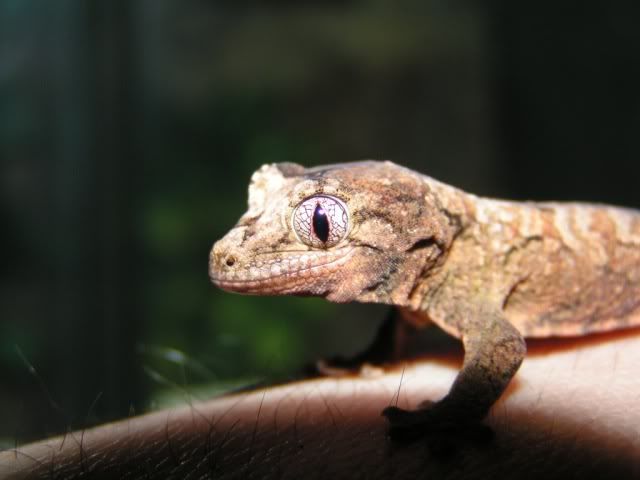 Their camouflage amazes me!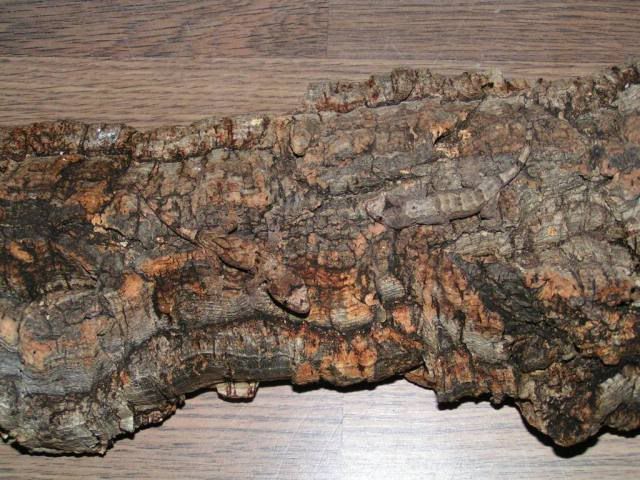 Check out the little invisible mainland baby on the left side of this picture!
Finally I took a couple of group shots this afternoon, love these!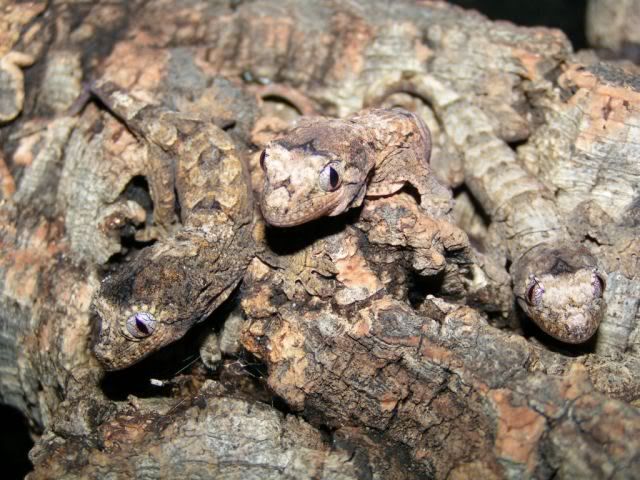 Can't wait to see how these change and develop in the coming months! Thanks for looking. :o)
Jonathan