Hi Everbody
Last one of the year, this time i mean it really! Meet Jean-Baptiste Pierre Antoine de Monet, Chevalier de la Marck. He is named after the granddaddy of Evolution Jean-Baptiste Lamarck: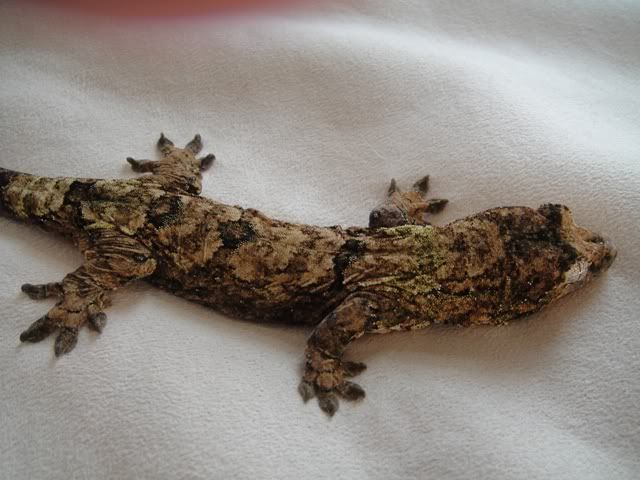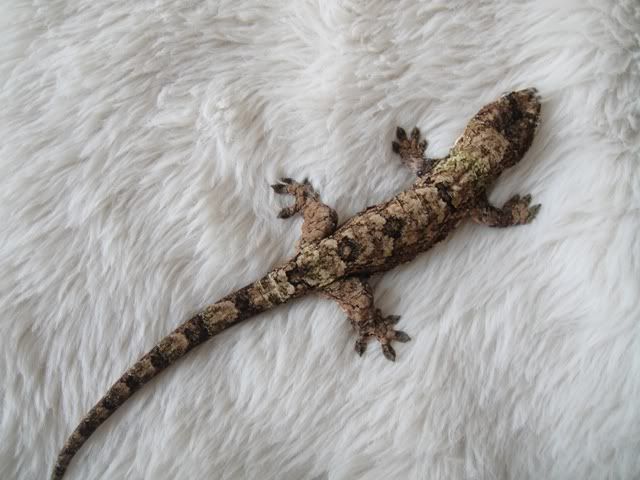 CreepyExotics was very cool and gave me permission to use the pics.
Thanks for looking guys!
P.S: I insist you all use his full name!