After a wrong city, state, and zip, then an additional day... I finally received my second chahoua... I was super relieved when I opened the cup and got a quick bite...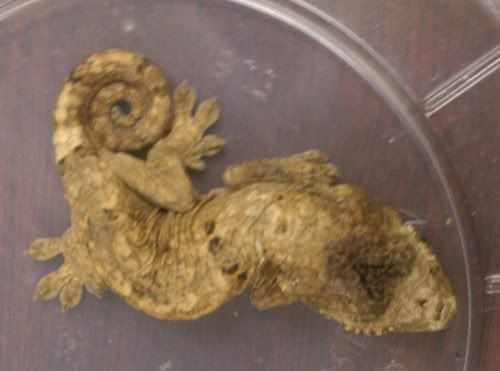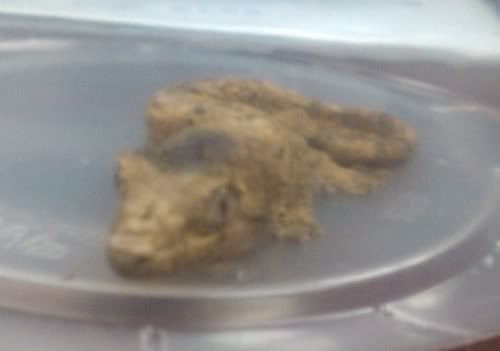 It's another PI with gorgeous parents.
I named him after the breeder, as occasionally I will do that, and it's been a while.
Everyone meet Nimz!!