Oh, the wait has been KILLING me, but at last! I got to take home my little baby chewie! My first one, Im such a proud mommy right now.
Check this little cutie out!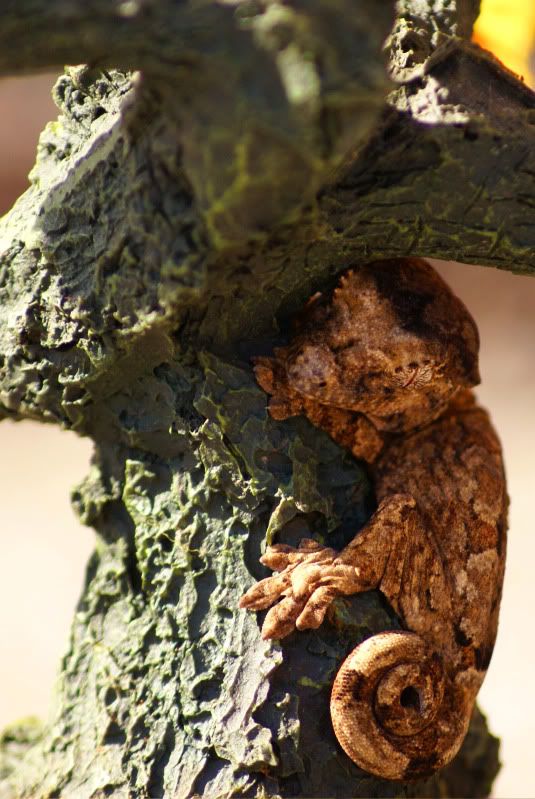 Both parents are a lovely light green, so I'm hoping s/he inherits the same colors, but who knows at this point! I'm just ecstatic to finally have one of these cutie patooties.