It's been a looong time since we welcomed a new chahoua into the family. (oh okay since April) And this would be lucky number 7!
I snapped some quick pics before letting him/her settle. Kyle will have to sex him/her this afternoon when he gets home from work. But I'm so excited I have to share!!!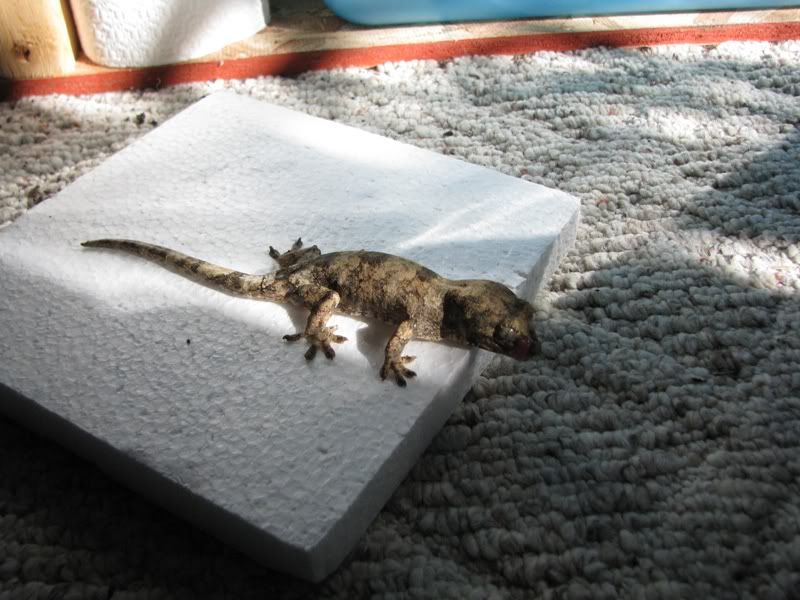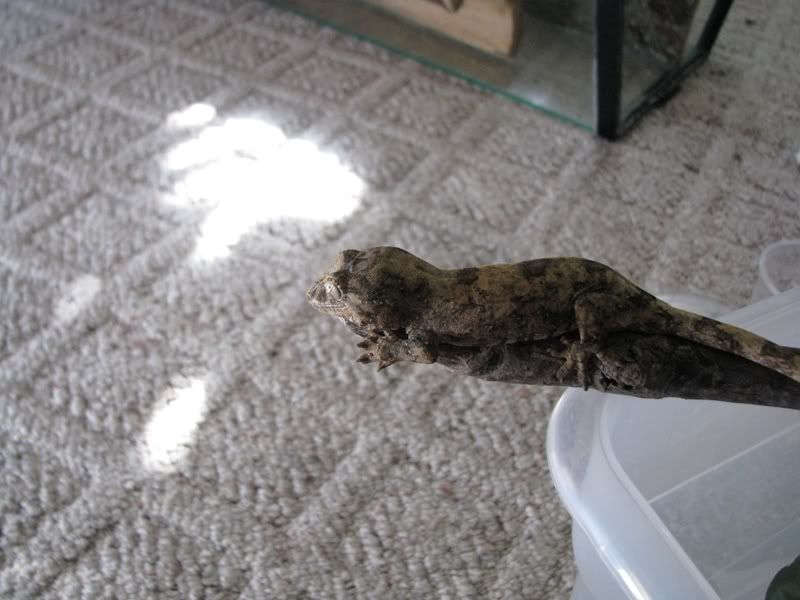 We are hoping for male. We currently have 2.4 PI.