Please vote who is cuter. while my daughter Stella is a cutie pie little gecko girl, I do see some red/pink coming in on my Chewie while she lays on her designer branch.
So you be the judge.
Who is cuter?
My Chewie pink princess *love heart*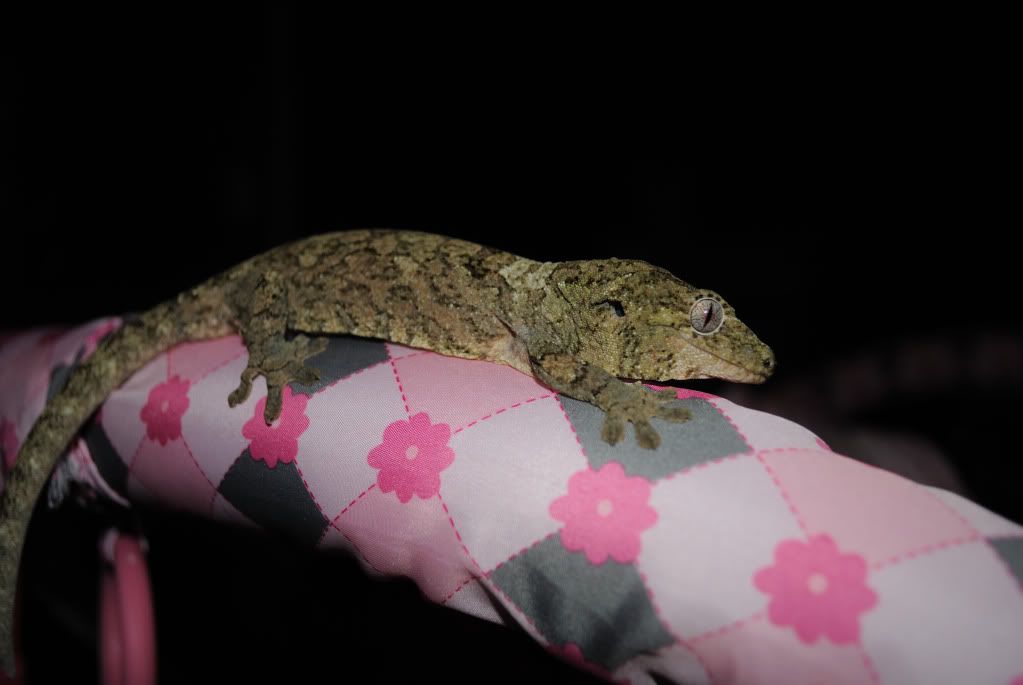 or
My main girl Stella. My own bloodline. Princess Gecko Girl little mermaid sweetie. The sparkle in my eye, the cream of my crop. Daddies little angel.