Baldric died from a liver five times the normal size that had cysts. It was not fatty liver disease. The vet said there was not due to his care, it was either something he was born with or else he managed to pick up a liver infection somehow.
Rest in peace, Baldric. I miss your sweetness and sense of humor.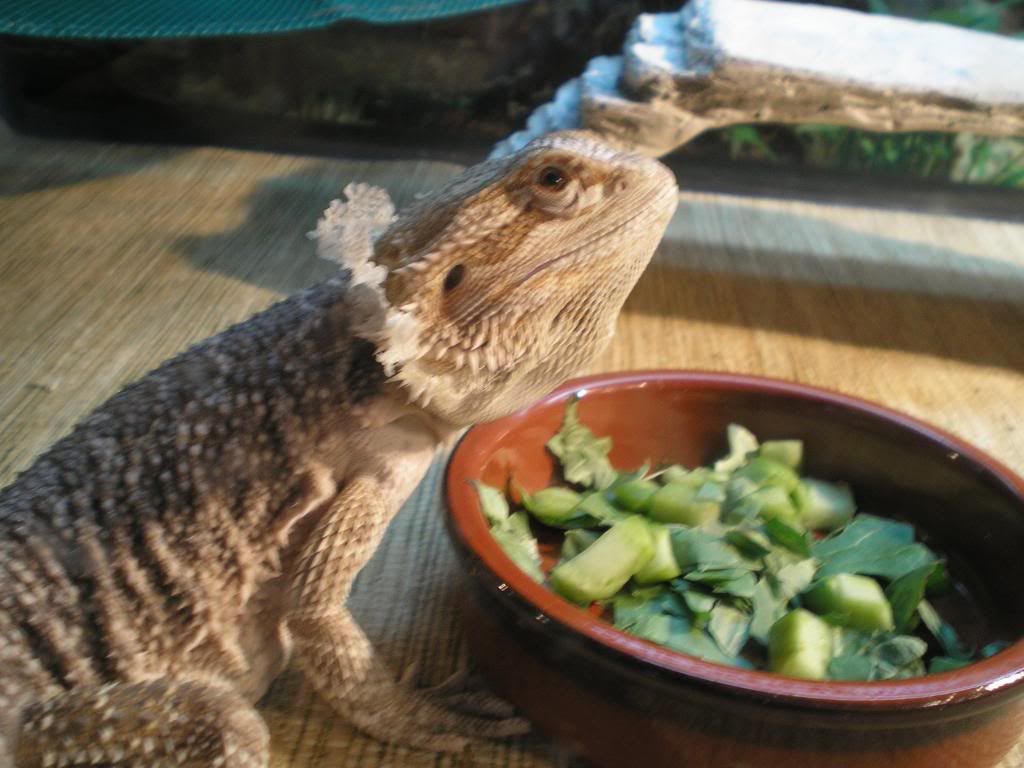 Now go to where the good beardies go, and know that you are loved and missed.