One of my all time favorite babies pasted away last week
Not sure what caused its death, but it was sad and unexpected. It was kept just like all the other babies and ate CGD regularly. Im sure its just one of those freak things that just happens. We're waiting on a necropsy do be done to see if there's anything to be learned about its death.
Im just sad because I really got attached to this one because it didnt look too much like any of its siblings. It was just extra pretty and really sweet. I dont have the parents anymore, but at least I got a lot of good pics of the little one before it pasted.
Here are a couple good ones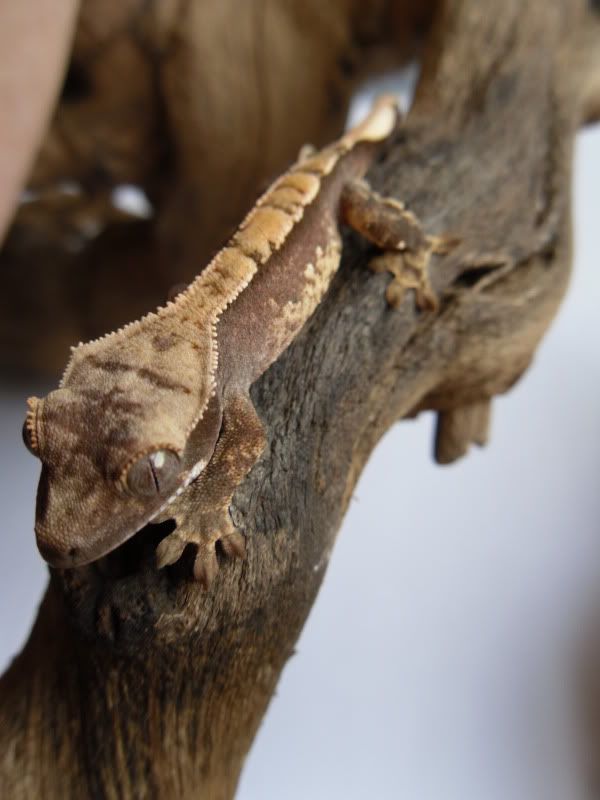 Thanks for looking. If I hear anything interesting from the necropsy, I'll be sure to update this thread.