It has been quite awhile - but I am back now. I took a break and sold off most of my collection after I lost those kids to a unknown, well completely unknown cause. I currently do not have any Crested Geckos. I am hoping to fix this very soon and start building up my collection again. I currently have:
Arrietty: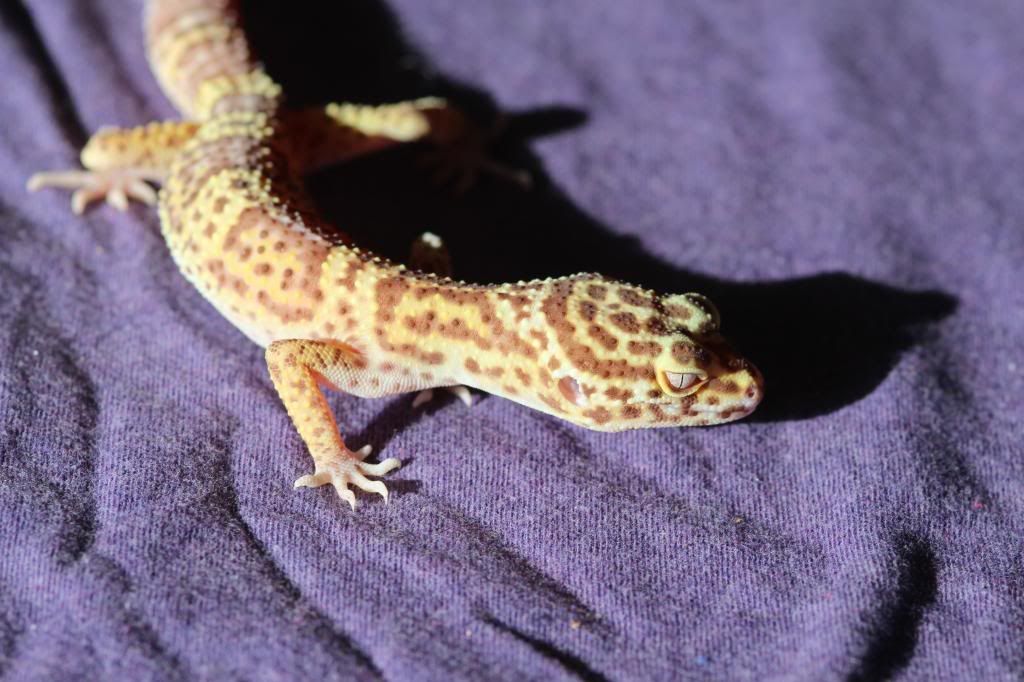 Teeto: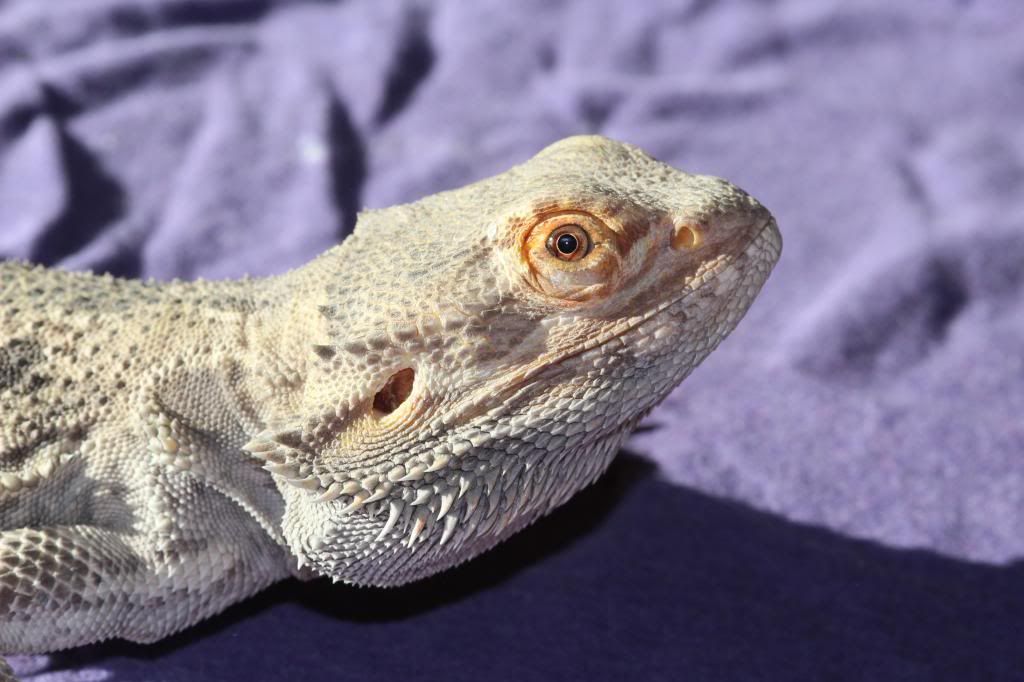 Sasha: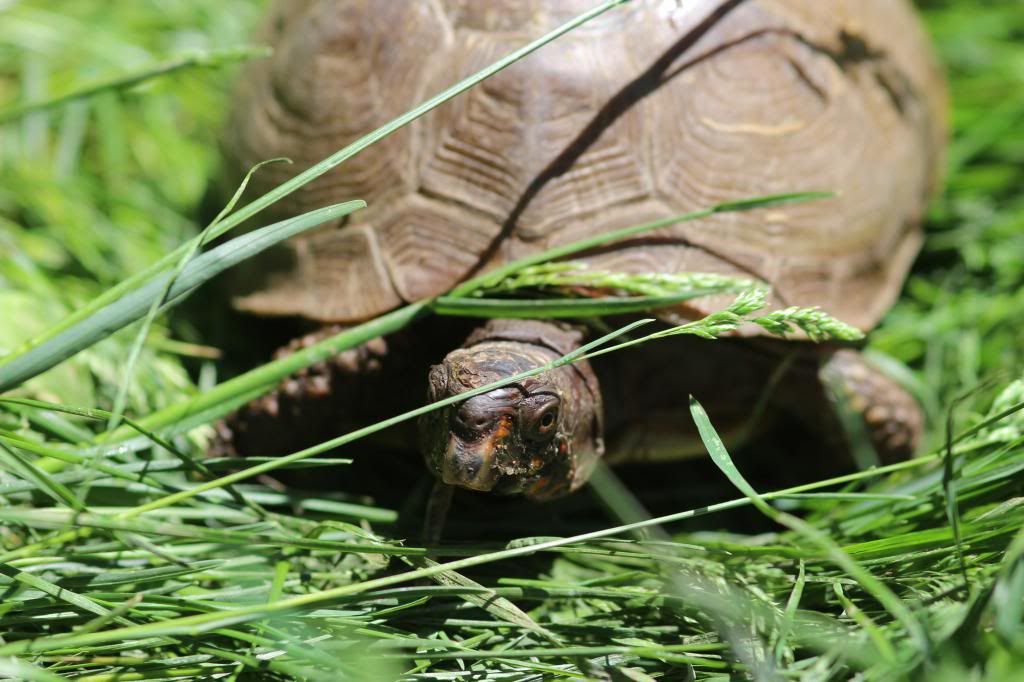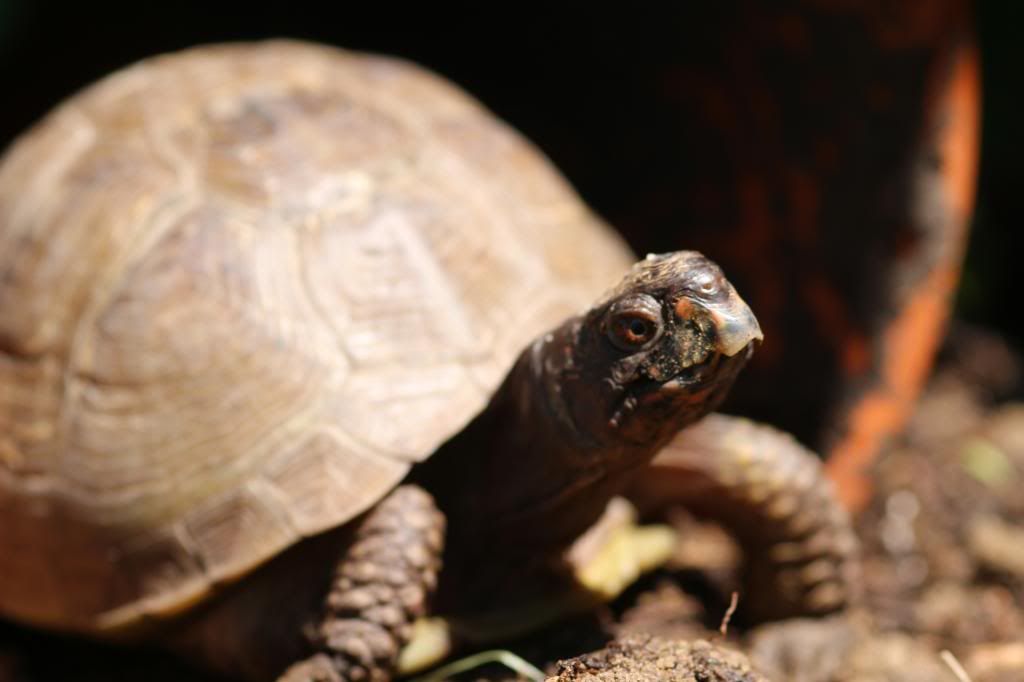 Toothless: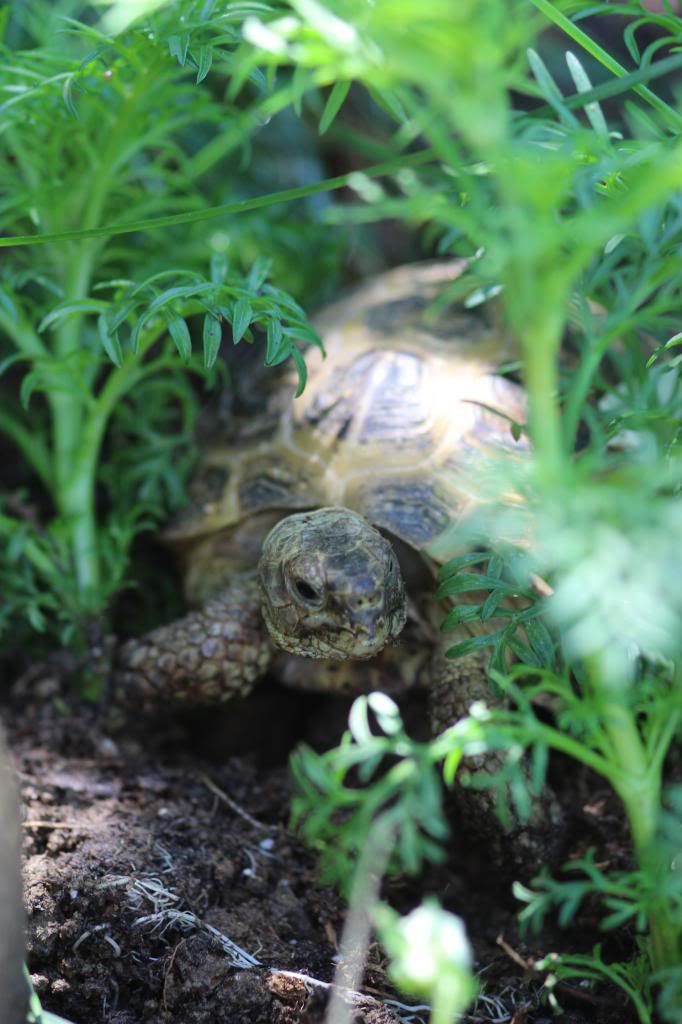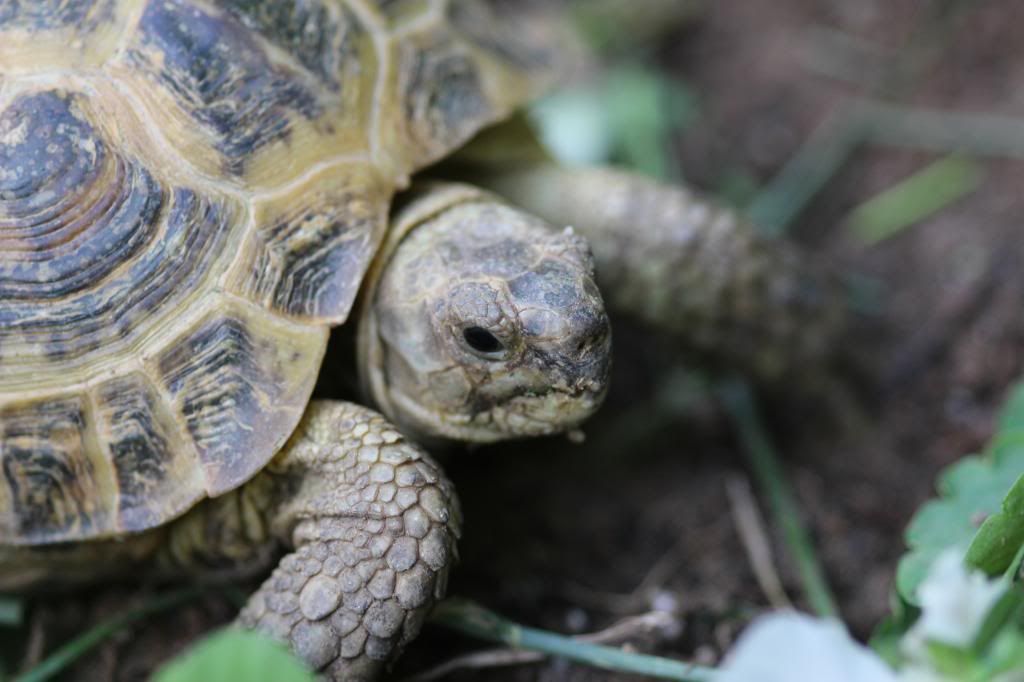 A fat pony named Bilbo Baggins: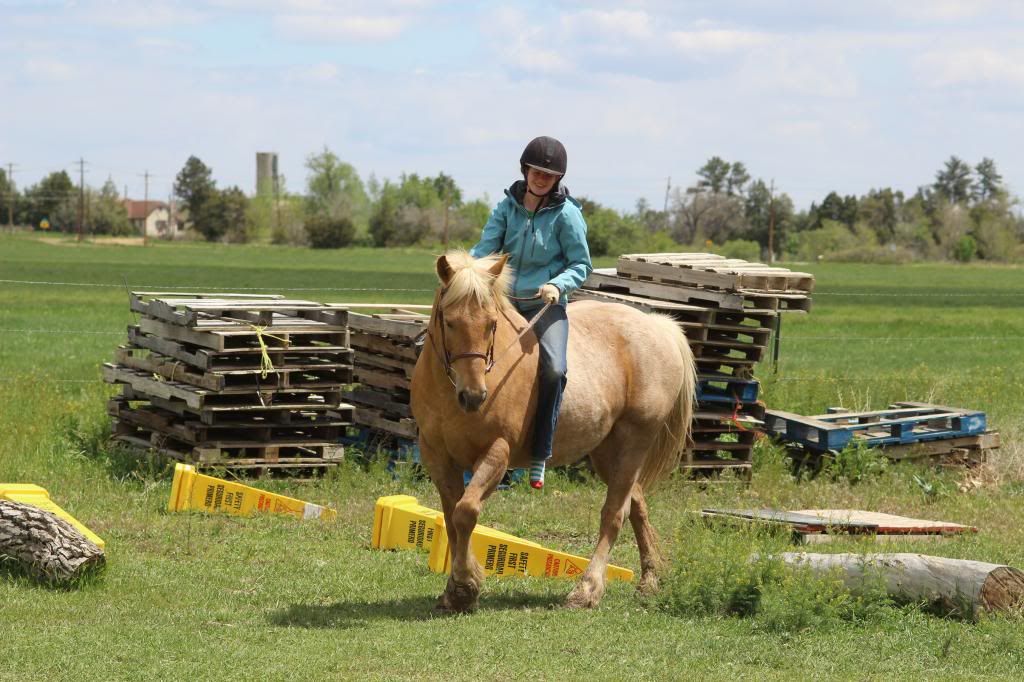 Xander: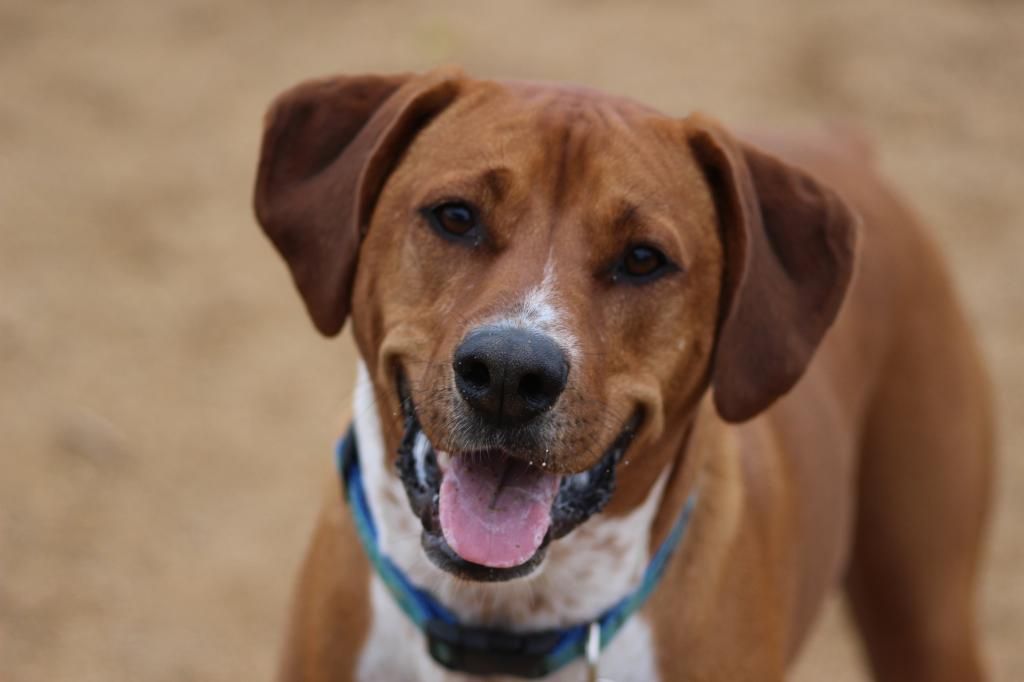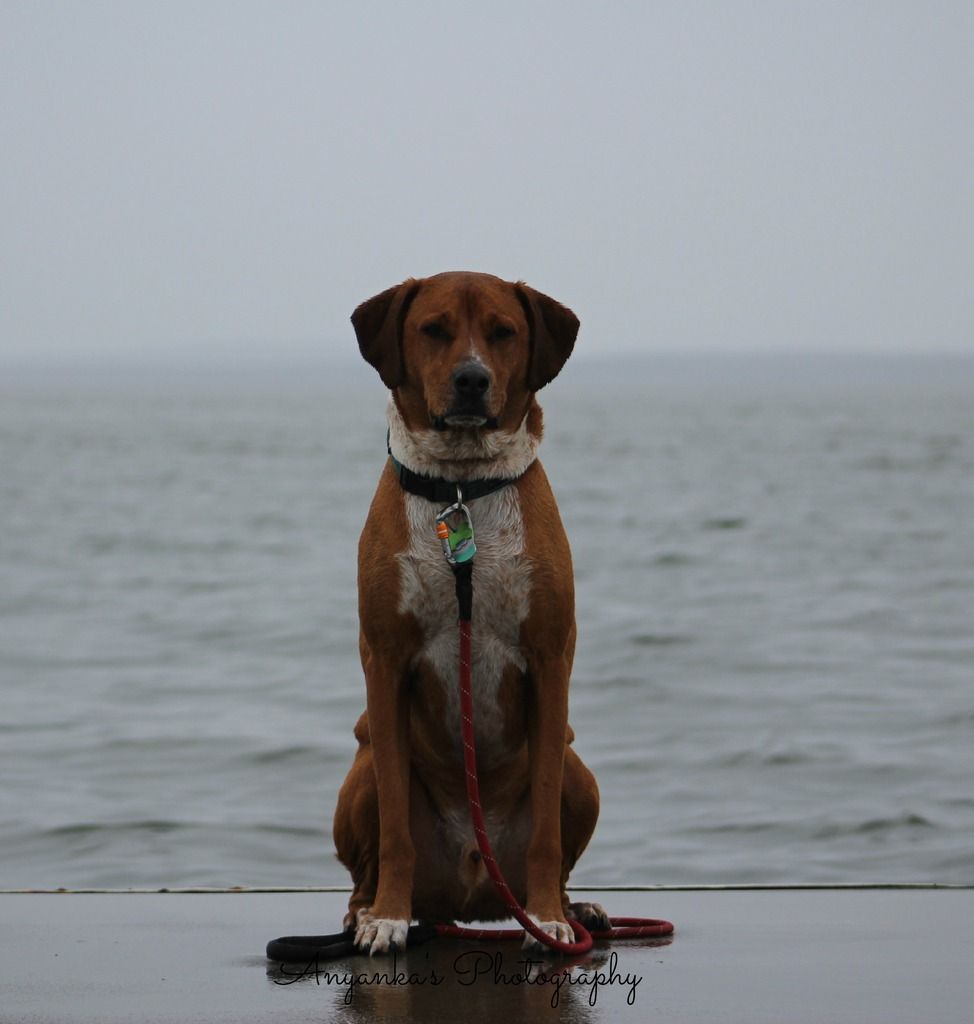 Rory:
Lucy: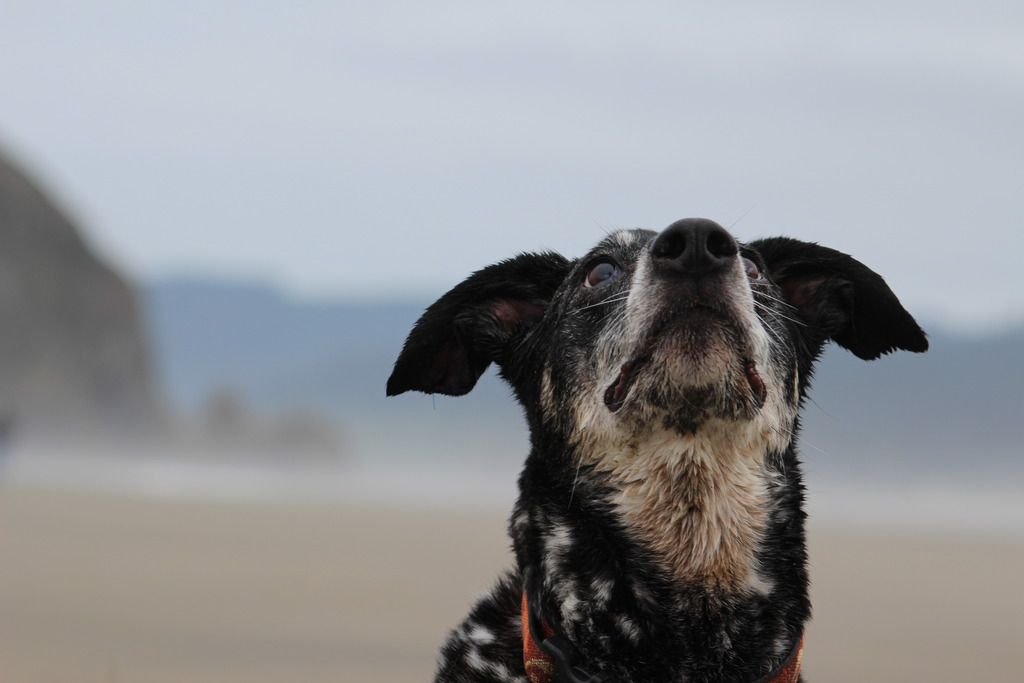 I also have two other Leopard Geckos named Moose and Scully.