Hello everyone!
I had been a daily lurker and have decided to join the crested gecko forum fun! Right now I actually don't have a gecko... I'm waiting for my baby from Wisconsin to get here from Supreme Gecko to ship (it's currently way too cold). Though for now I may as well introduce myself formerly!
My name is Bonnie, though feel free to call me anything that corresponds for I am used to it. I'm a teen/young adult (whatever you'd like to categorize me as) who just absolutely loves any type of animals. I have recently gotten into the wide span of reptiles and I already have a huge plan in my head. Though before I describe that I'll further my description of myself.
I'm a very shy girl... Quiet beyond belief and am only really open online. I do have a boyfriend who accepts everything (shyness, anxiety, animal obsession, love for written role play) and I only have a few close friends. I'm very content being by myself - I'm an only child born and raised in Ohio. I plan on going to Bowling Green for college though that isn't set in stone yet. I want to be a marine biologist and would minor in herpetology if bowling green had the curriculum... But at that school if you study any type of biology you get to work in the reptile lab so I'm excited!
For out of college.... Here is my big plan. I hope to obviously move out on my own. Whether it be an apartment or affordable house I don't care... All I want is a spare bedroom for a pet room. I want any kind of animal I can get my hands on and can afford to take care of. My dream is to breed both cresties and leopard geckos... And to also have as pets a sand boa, rats, a rabbit, and dogs. I'd also love to have a nice farm with horses but that would be way far in the game.
As of now I have three hermit crabs and a dog!
Lily: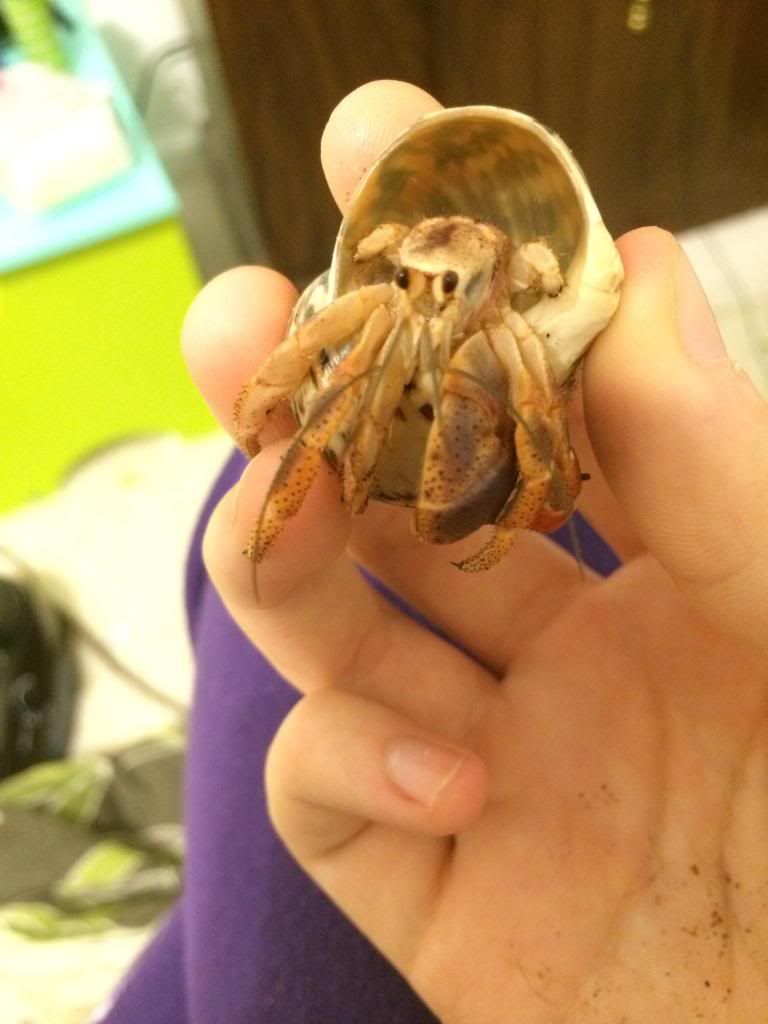 Petunia: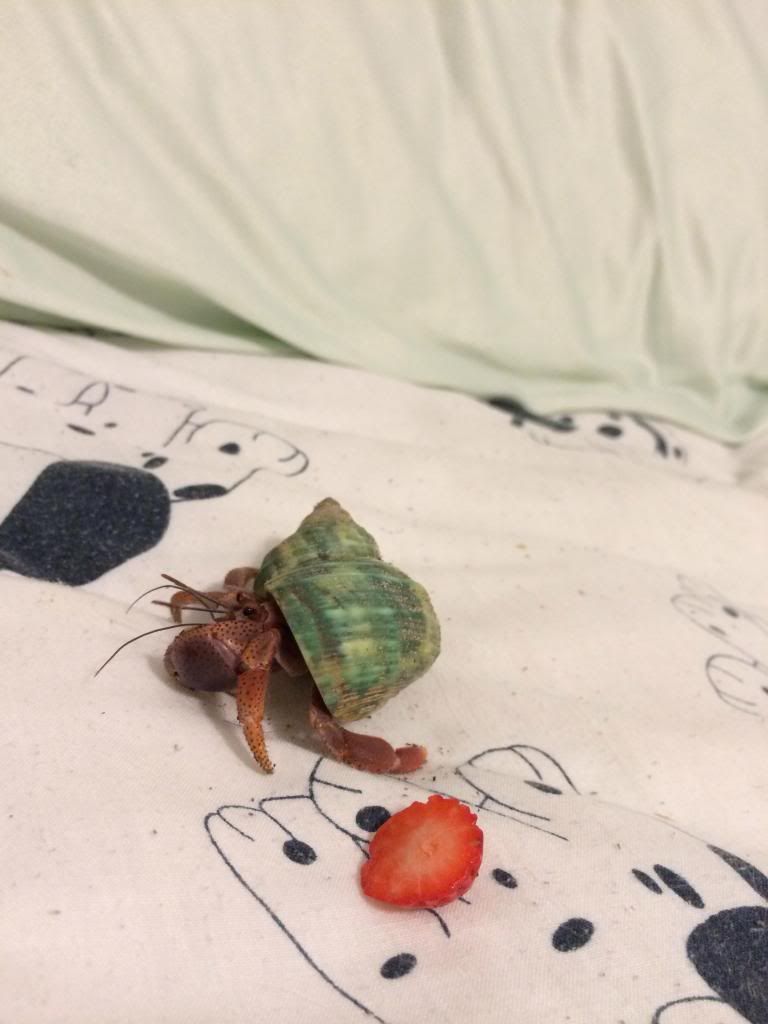 Venus:
(old picture from when I first got her.... She is down for a molt so I can't get any current pictures)
Roxie: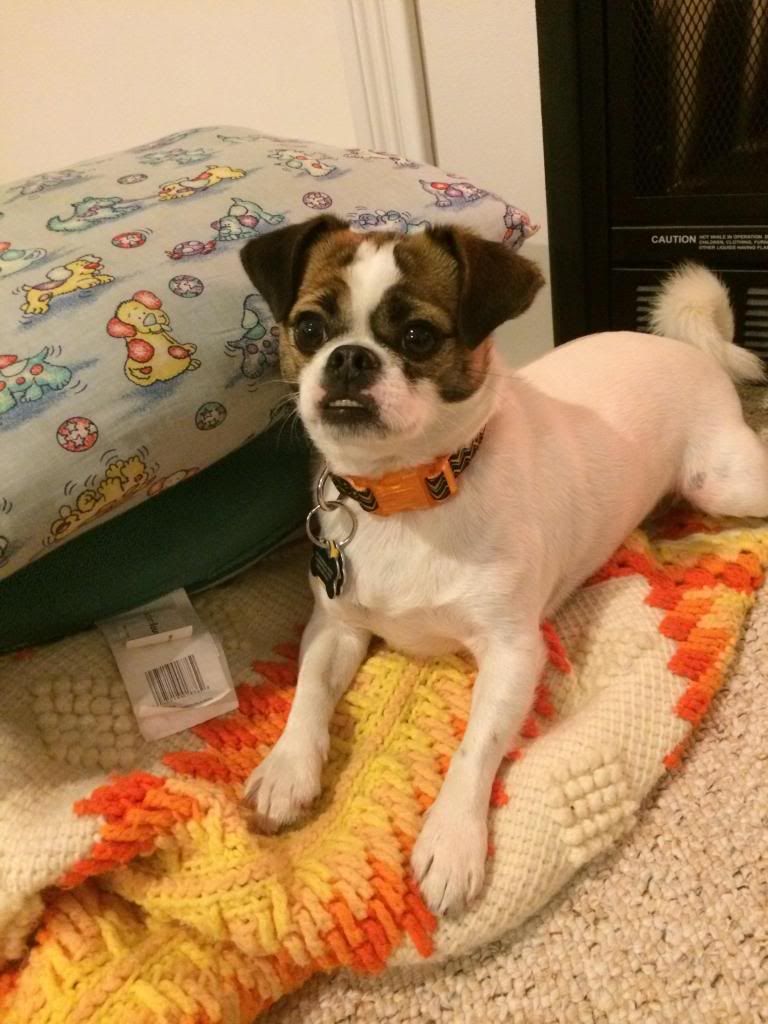 I have also owned hamsters, gerbils, and a rabbit. I miss each and every one of them to bits! RIP<3
For the hermit crabs... If anyone is interested I'll show pictures of their tank. I made two permanent second levels with glass so their tank is a great accomplishment of mine.
Well, that's really all I have to say! Thanks for taking the time to read my introduction!