Hello Pangea forum lurkers. Glad to meet you. I'm new to the forums, but have been keeping reptiles since about 2010, when I started working in a nature center and fell in love with our speckled kingsnake used for education. I was brought on for my experience in botany and geography, but I soon became obsessed with snakes and other reptiles. I think I made a full conversion.
Long story short, I will be asking the forums about crested breeding in other threads. I would like to start a breeding hobby.. not because I want to buy a new car ($_$) but because I genuinely love the individual personalities of the animals and raising them. I've been lurking the mid-ohio reptile shows, made some contacts, and I might want to jump in.
Also, you might be wondering.. moth pics?? During my stint as a naturalist, I learned to raise moths (Luna, Prometheus, some others). They were great for programs and teaching kids! However, the silk moths stay in cocoon for over half the year where I am, which doesn't leave me much to do! But they are so worth it.
Warning, crappy cell phone pics.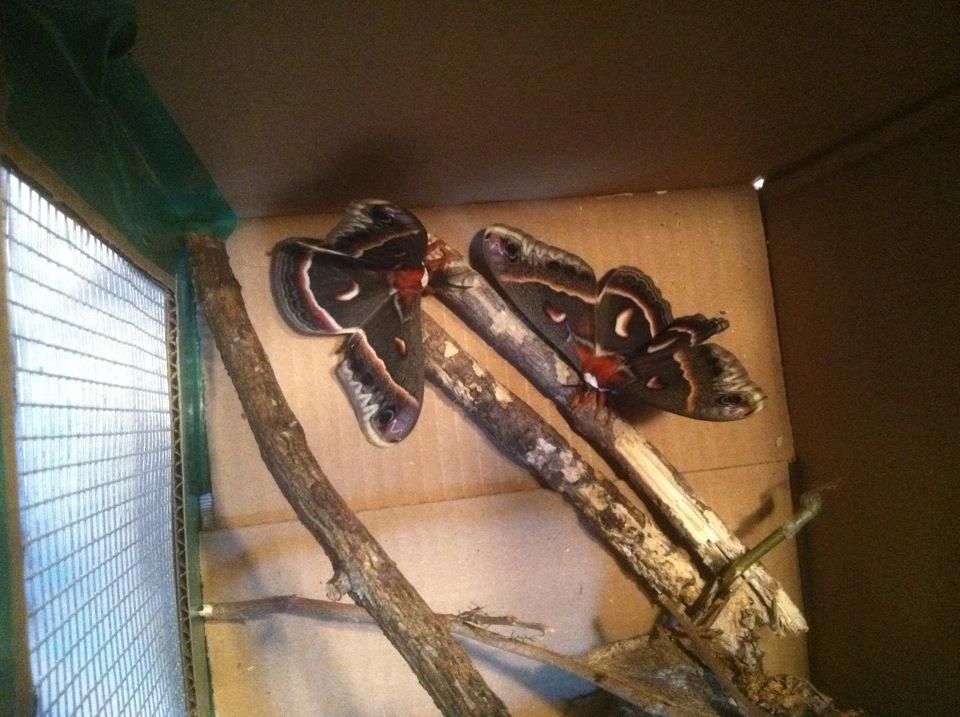 Cercropia Moths (aka Robin Moths)
and here's the cresties.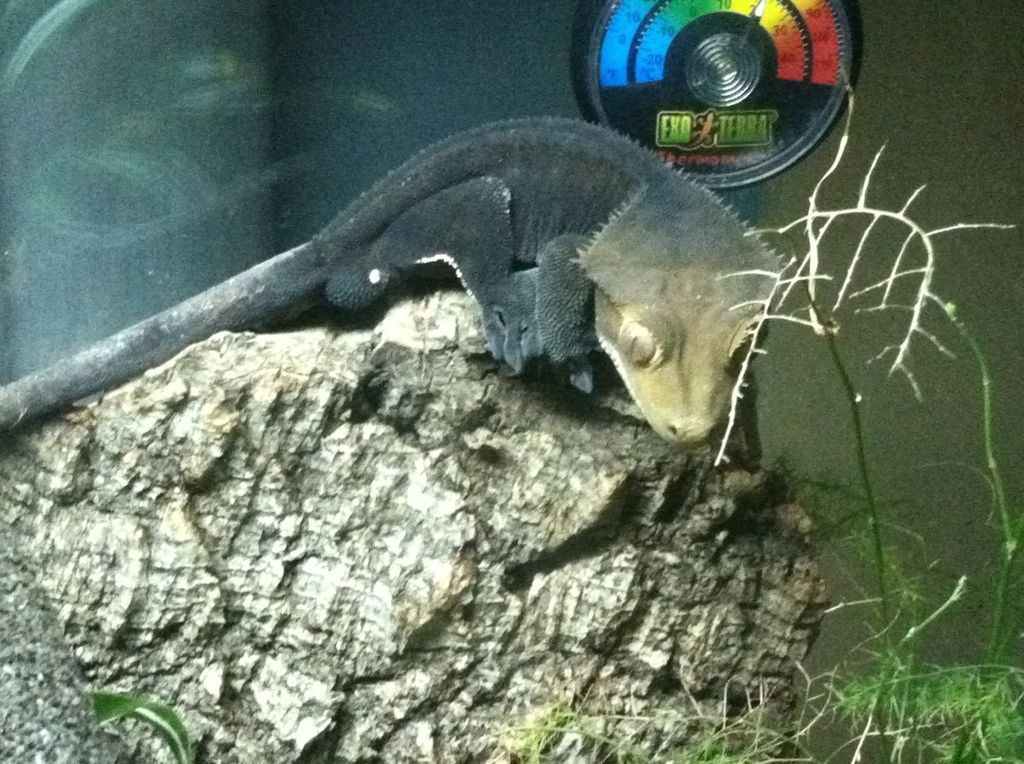 Hershel
Jatbi (JB for short)