Hi all,
My name is Dee and I'm new to Crested Geckos. I've been lurking for a while and thought it was time to do an intro.
I'll be getting my first 2 Geckos from Matt in a couple of weeks and am really looking forward to it.
I'm an admin on a fish forum and presently have 7 tanks running, although 5 of them are small Betta tanks. I also have an awesome Pit Bull named, Kato.
I'm looking forward to getting to know all of you!
Here are a few pics:
A few of my fish: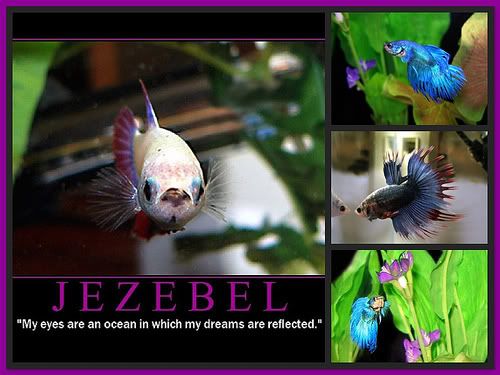 One of my aquatic frogs, hunting: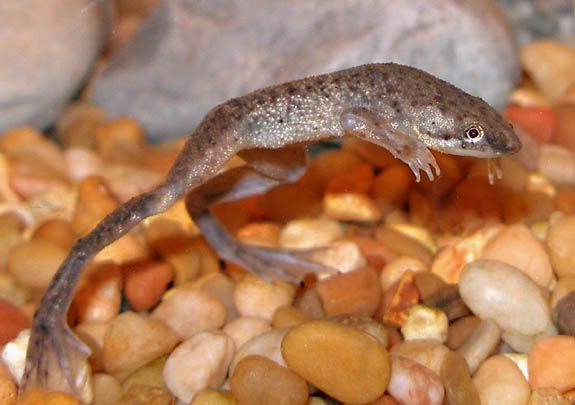 Another frog pic: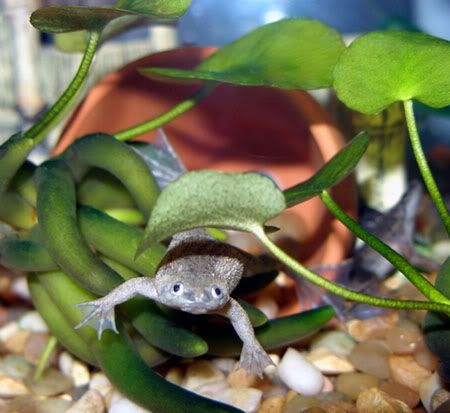 Kato, my Pit Bull: