Hi I've been around here for a little while and just now posting a bio so here goes...
I've loved animals sence I can remember and have had many diffrent amimals along the way:
horses, goats, chickes, ducks, mice, rats, hamsters, gunie pigs, dogs, cats, neuts, frogs... the list goes on.
Well my life changed alot sence my Dad left because he never like the animals and absolutly refused to get reptiles... so as soon as he was gone I got my first ball python Avalon. After that it blossemed into a huge hobbie. We also aquired many dogs and cats too.
I am currently going to Missouri Western State University, majoring in Biology with a medical intrest. I love to traveling and going camping, and swimming. I am a night owl!!! LOve music mainly metal and rock (Lamb of god, system of a down, tool, Queen, nine inch nails, incubus ect...) I do have some ink.
I have right now ball pythons, western hognoses, corns, a turtle, a community fish aquarium, beardies, leos, and of course cresties, and a U henklie, oh and and gargoyle. I also have some furrie animals too, two shi-zus, an italian greyhound, a retired greyhound, and a great pyrenees. Along with a sphynx cat (hairless) and some commen loose stray and taken in cats. Oh and a ferret named leanard, love him.
Here's me and my friend Jenny, I'm on the left.
This an older pic of me ... it's a pic of a pic hehe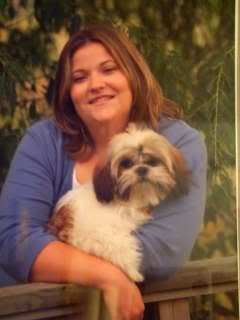 And my hairless cat Casper
My baby boy Eddie, he goes with me every where.
And Lenard the ferret
And here's Jessie (great pyrenees)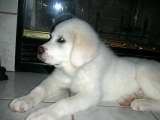 And Andre the retired greyhound
Soo that's me