But I thought I'd introduce myself, and share a few things you may not know about me.
My name is Andrew Gilpin, and I keep a variety of reptiles, mostly Uroplatus and Rhacodactylus. I live in Iowa City, IA, and am 21.
I'm currently a mechanic, and do quite a bit of automotive window tinting on the side as well.
I've got a degree in parks and natural resources ( which I haven't really put to use yet), enjoy aggressive rollerblading, unicycling ( yeah... that's right, the one wheeled bike thingy), anything to do with reptiles, building furniture quality cages, and spending time with my fiance Sarah.
Here are a few photos
first, me....
a skating picture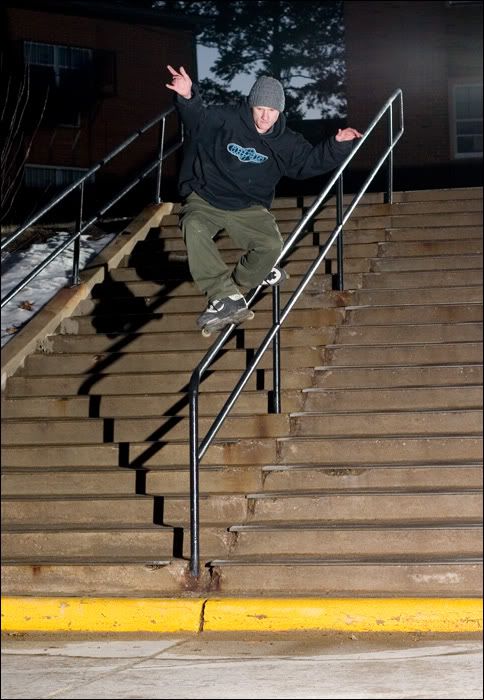 an example of the cages I build, this one is for one of my U. henkeli pairs.
and who doesn't want to see a gecko photo?... one of my female U. sikorae
I've been around the forum a bit, but mostly read what is going on, there are just TOO many reptile forums to participate in all of them! I like what Matt has done with the site, and it looks like you've got a great community of people around here.