Hi all! Ive been reading this forum for ages, and recently decided I may as well register! I dont have any herps at present, my lease doesnt allow it and back home my parents dont like 'livefood'!!! But im moving house again in September and im finally getting some!!
My plans are for a split viv, it'll hopefully be a 2 foot cube, with a divider down the middle creating two 27.5 Gal (UK) habitats, one for a pair of Whites Tree Frogs, and the other for a Crestie!!! I cant wait to get started! Ill get my dear old dad working on it this summer!!
Anyway... A little about me....
Its my 19th birthday on sunday (26th Feb) and im at Uni Southampton studing Marine Biology with Oceanography. Im inot all kinds of music, but fav bands are Ac/Dc and the like!
Heres some pics...
This is me!!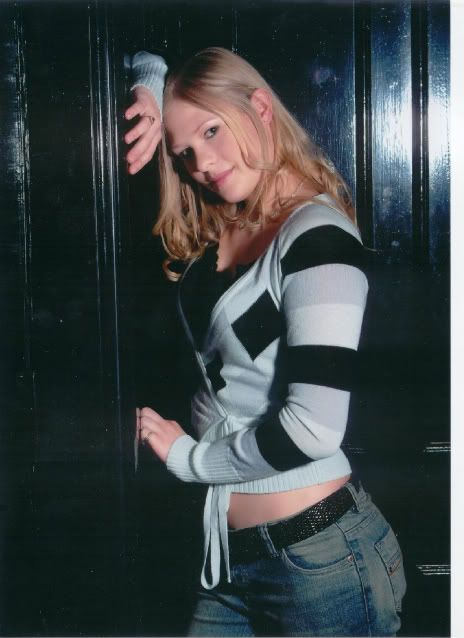 Me and my boyfriend George, We've been together since i was 15!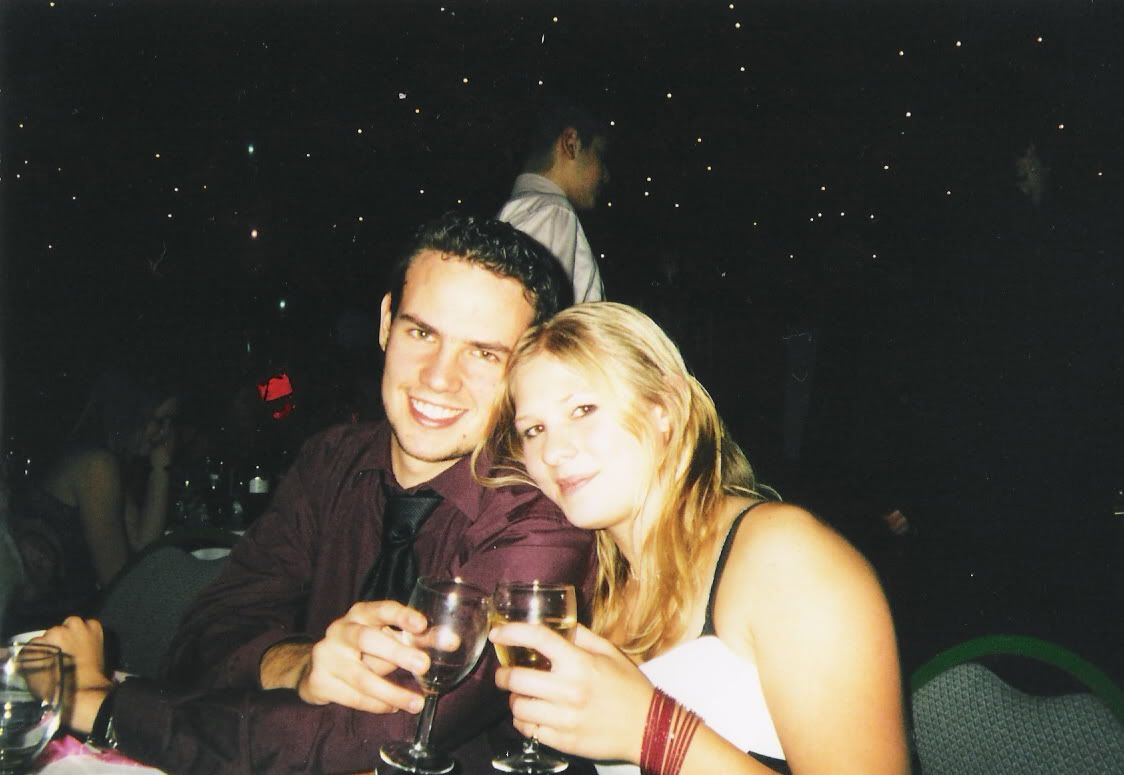 Me and some of the boys from Uni
And finally with some of my other mates, (this is at my Uni club btw, The Cube)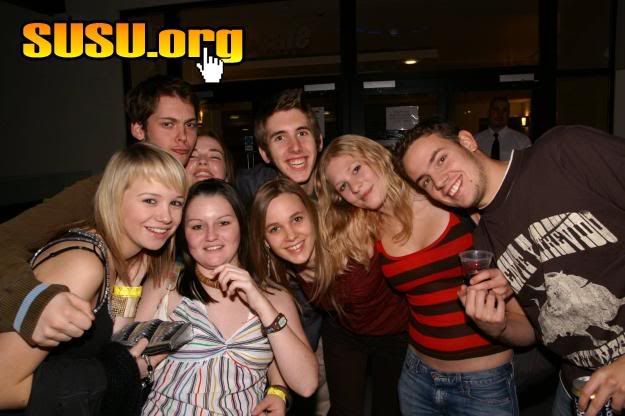 So Thats me! (OH and ps. the pic in my Avitar is my beloved puppy Harvey!!! - he's a very naughty puppy but i love him anyway... and i think my boyfriend is a little jealous!!!!!!!!)