hellow to all of you. i just found this site. looks like there are a lot of active members on here. i used to have some cresteds but sold them as i had to move.
now that i am out of the millitary i am looking to get back into them in a big way.
here are some pics from the past year.
i have 50 ball pythons
about 15 boas
2 red eared sliders.
3 bearded dragons
1 sav monitor.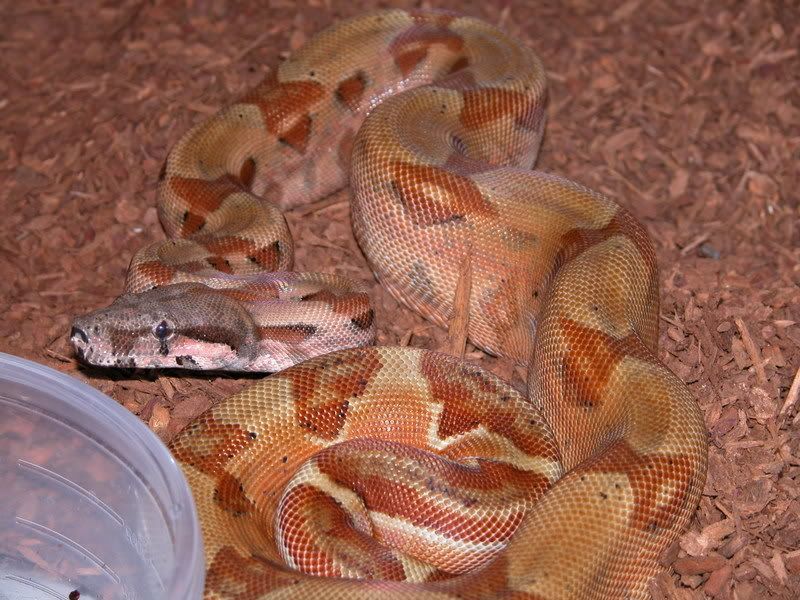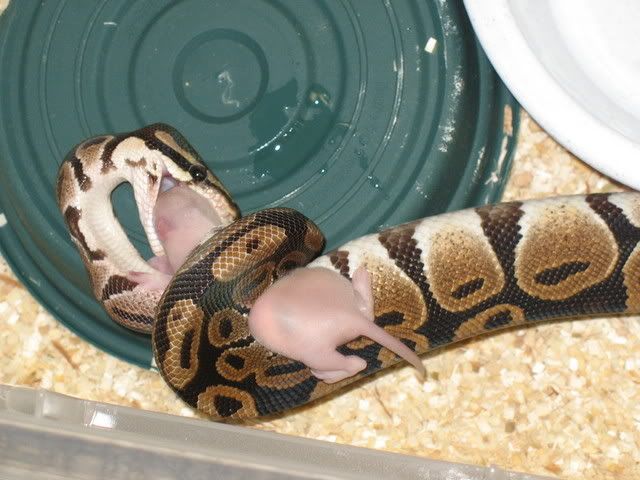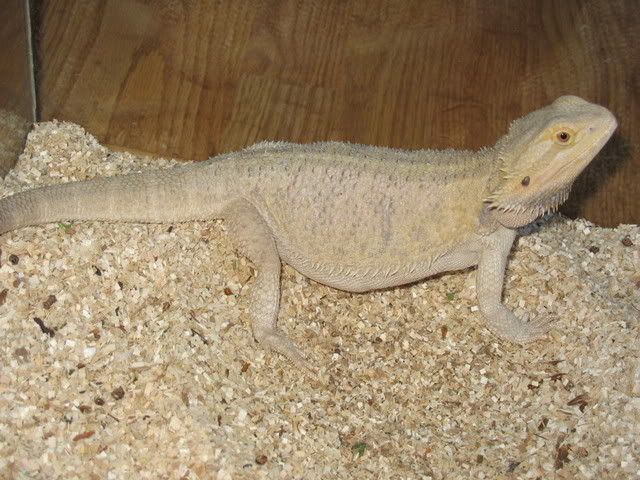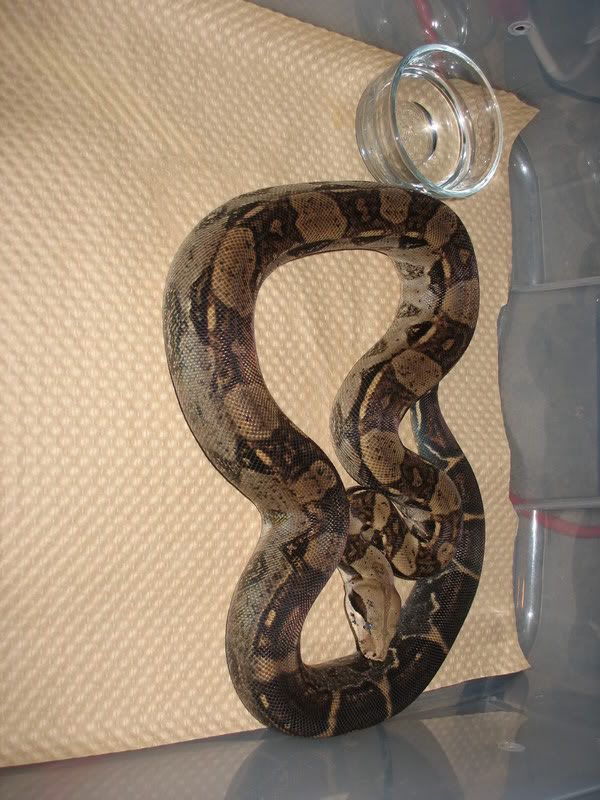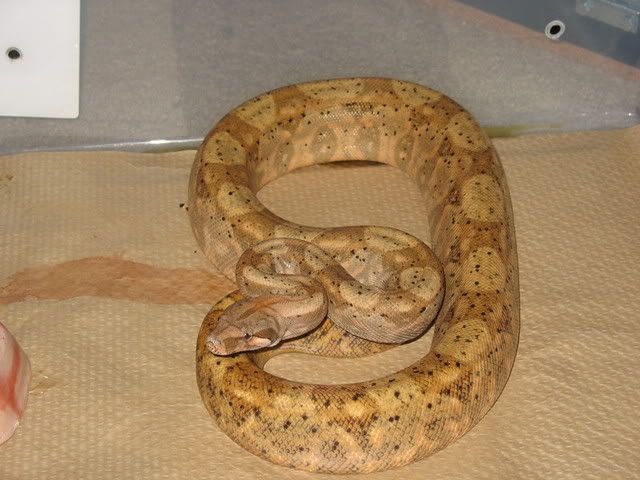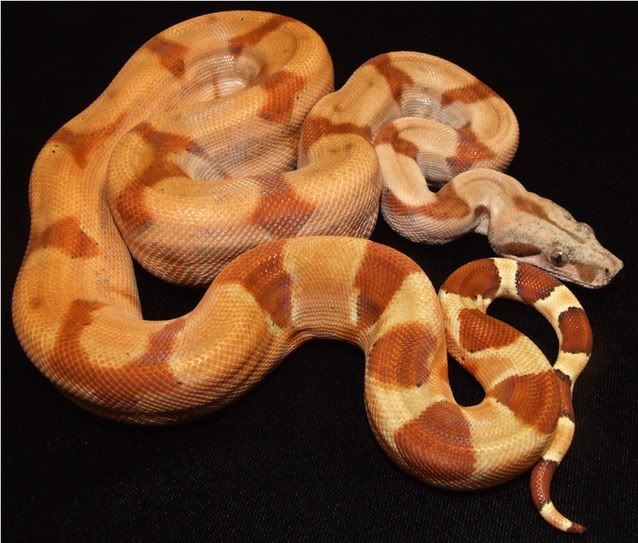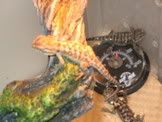 thanks for looking
Matt Fisher