Long story short, this little guy/girl was found by my dad in an electrical box, and a few minutes and quick searching for my kritter keeper and setting up later, s/he's currently in temporarily. What I'm trying to figure out is what specific species.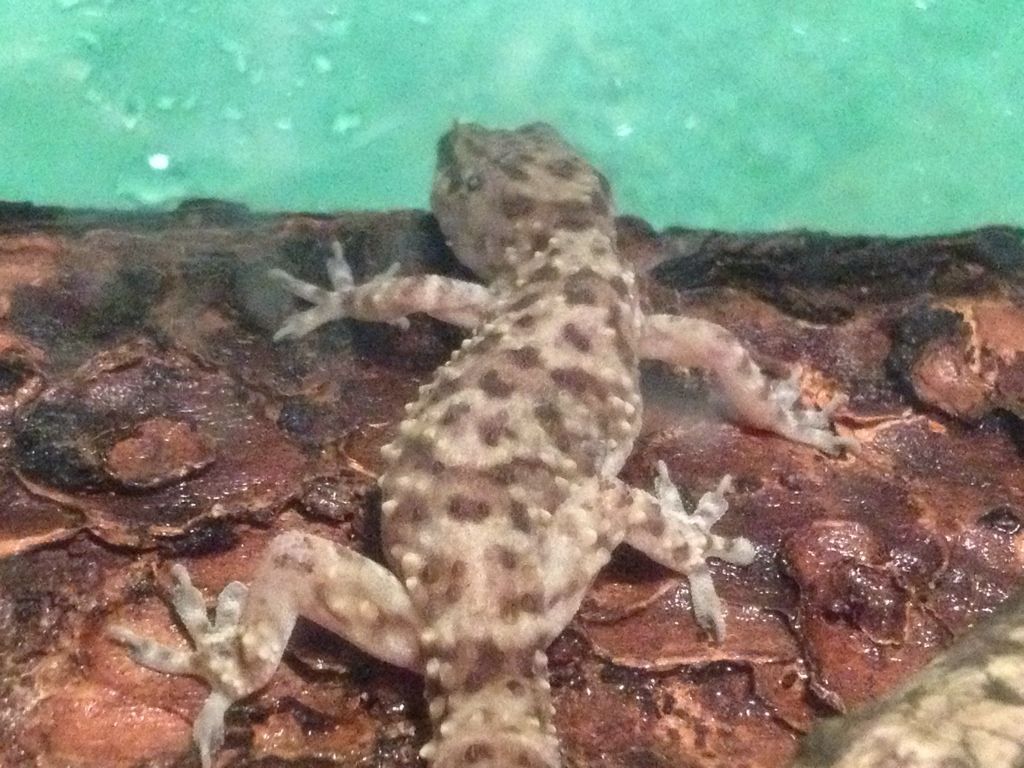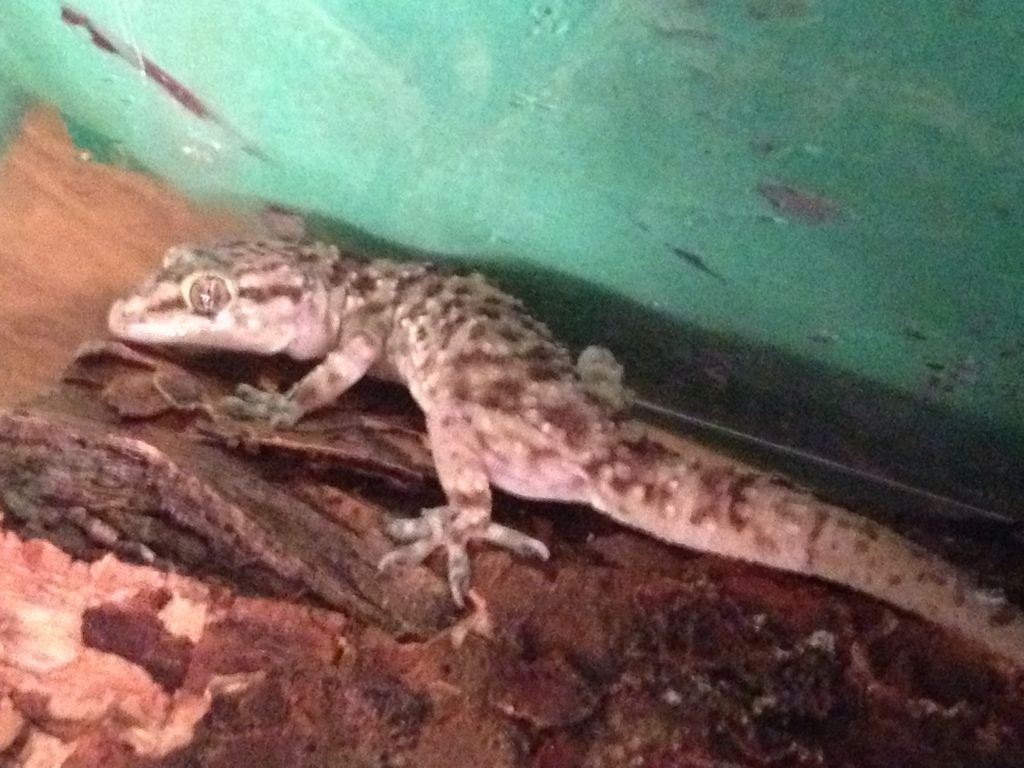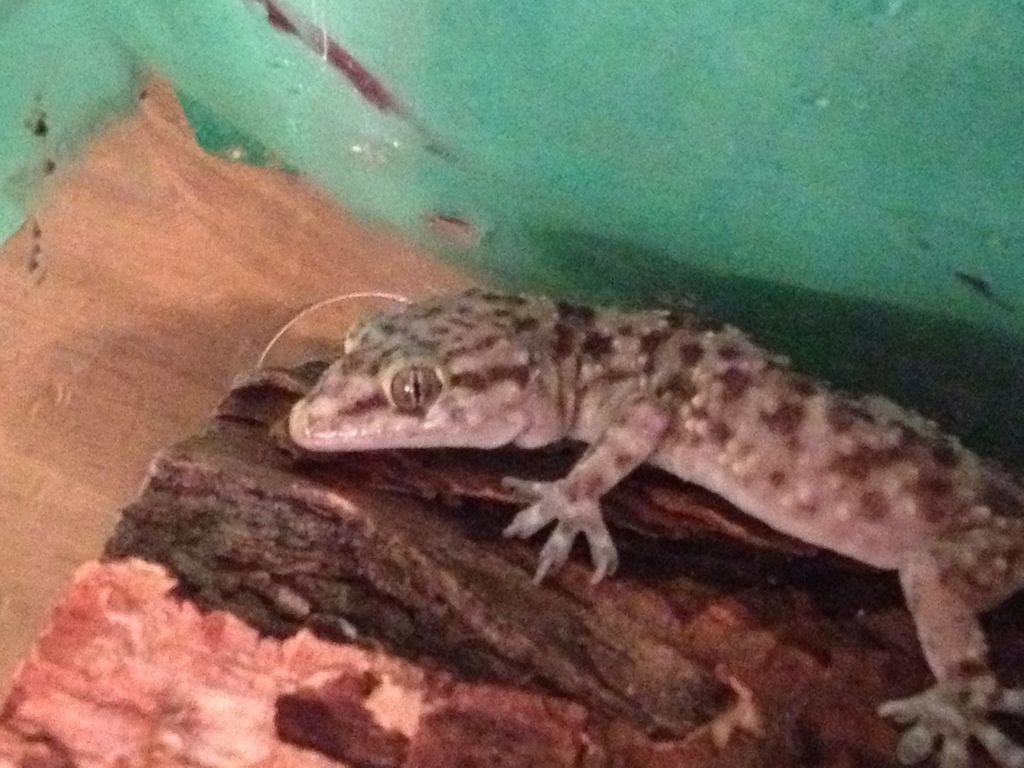 Pardon the quality. Phone Camera. I'm personally assuming it's a house gecko species since it's one of the only gecko species here in Mississippi.
And yes, I know taking animals out of the wild is frowned upon. But it wasn't me, and plus, even if he is native, it's way too cold to release him.