Okay so I am getting pictures organized and figured i would post here.
The first post will be Half of the Magical Geckos breeding groups.
If you would like to be put on the list for any particular babies let me know..
Blood cross babies are already going fast
Ok here we go..
Sunglow Group not pictured
First The normal group.. I need to add a couple more females to this
Male on left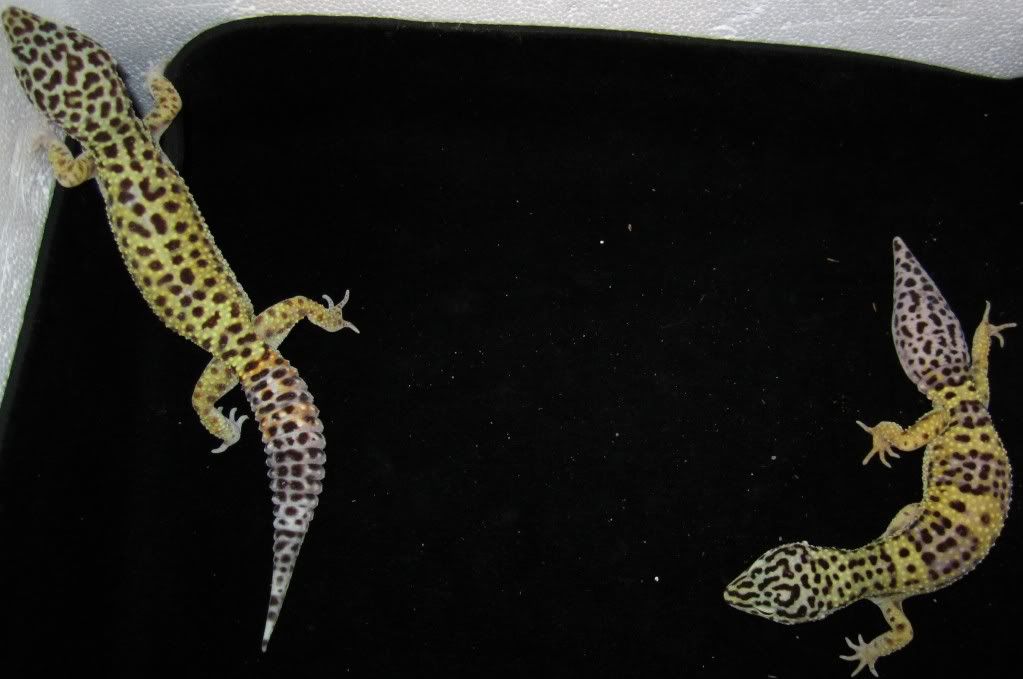 This is a random Normal, high yellow, snow Group
Male on top left
This is a SHTCT/Tang Group.. i need a few more super hypos females
top left is male that is Colby SHTCT Possible giant Het tremper(still young)
SHTCT/ Giant group. Need to add a few SHTs here also (Cant seem to find many though) local
Male on left SHTCTB Giant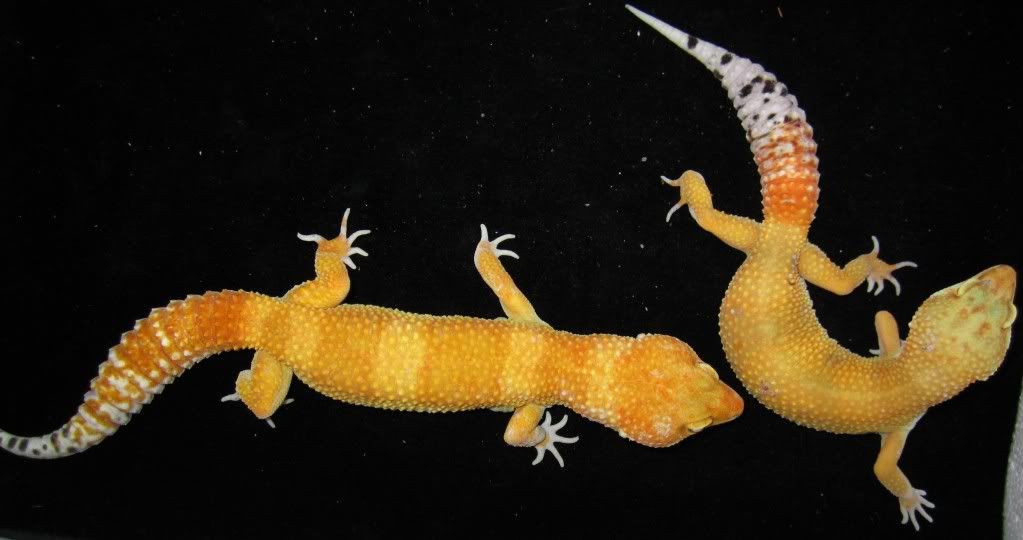 Raptor Group
Male on top.. The female is Breathtaking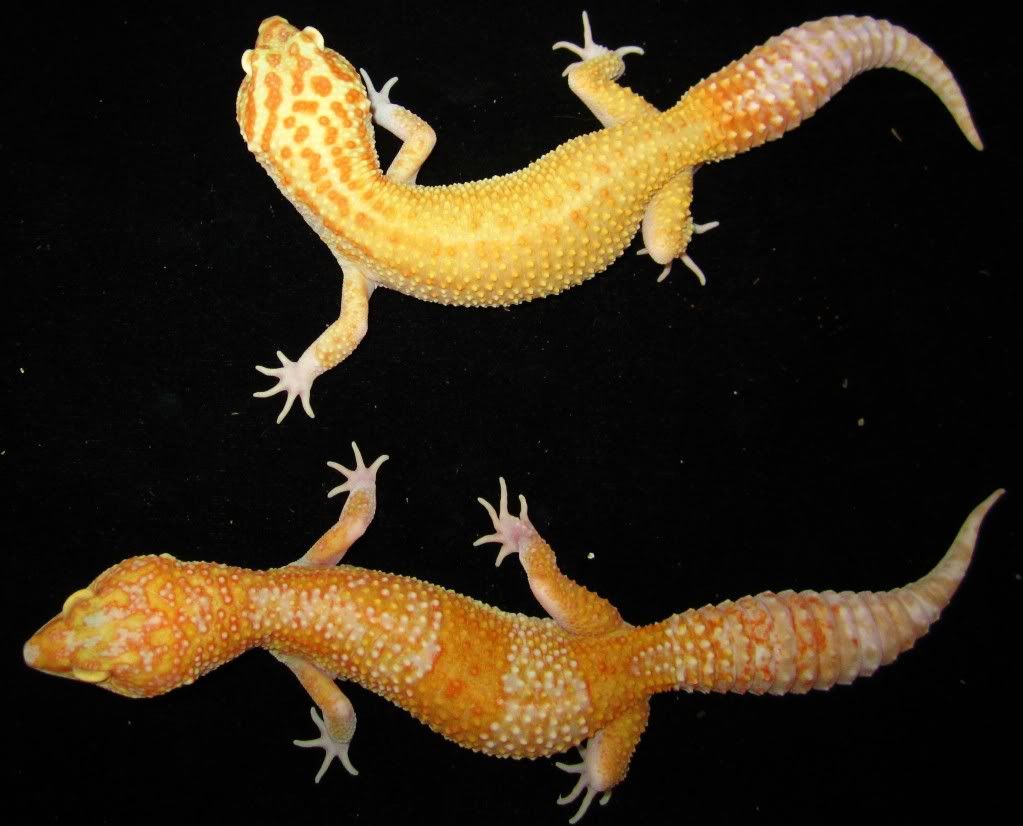 Pacific Green Group
Male bottom left
Giant Group
Hue (male) Bottom Left Giant Jungle Tremper
Giant SHT Het tremper middle
Top Giant Normal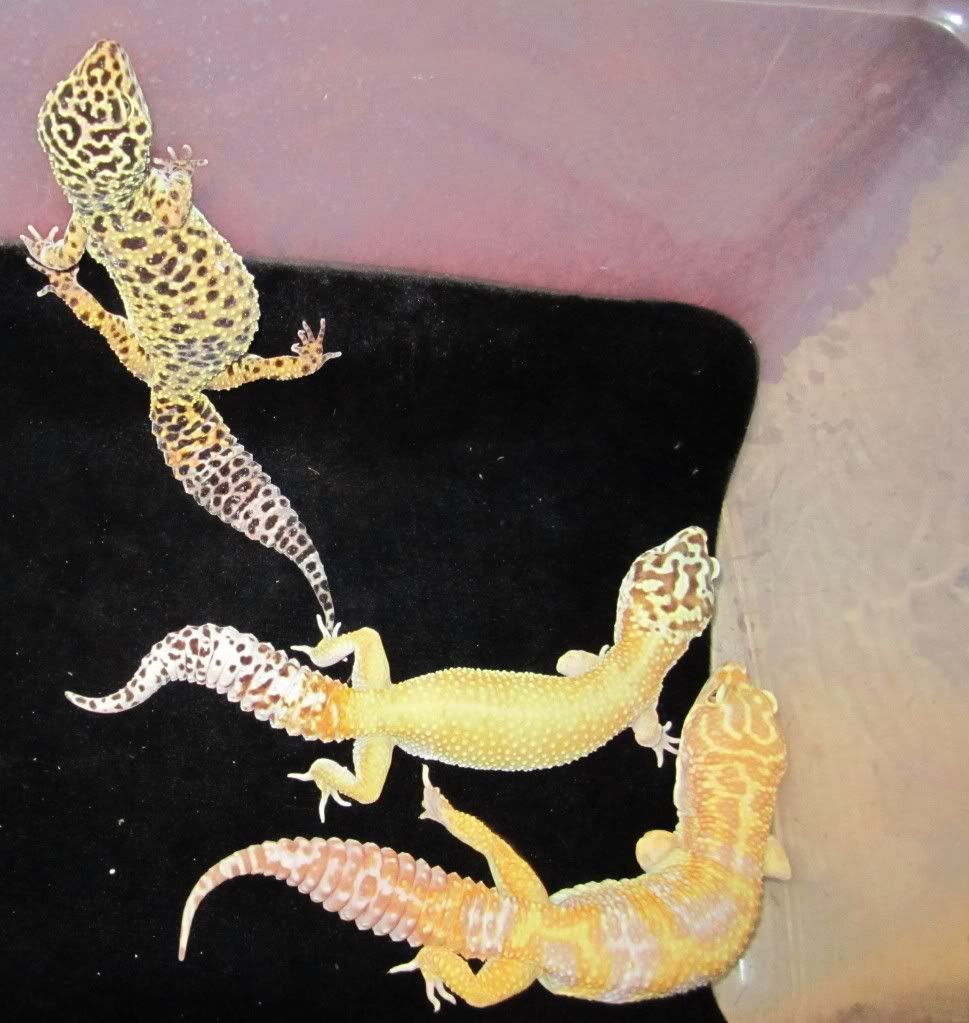 Tremper Group
Hue again in the bottom middle
Ghost Trempers in the middle
Jungle Tremper Top right
Diablo blancos
male on left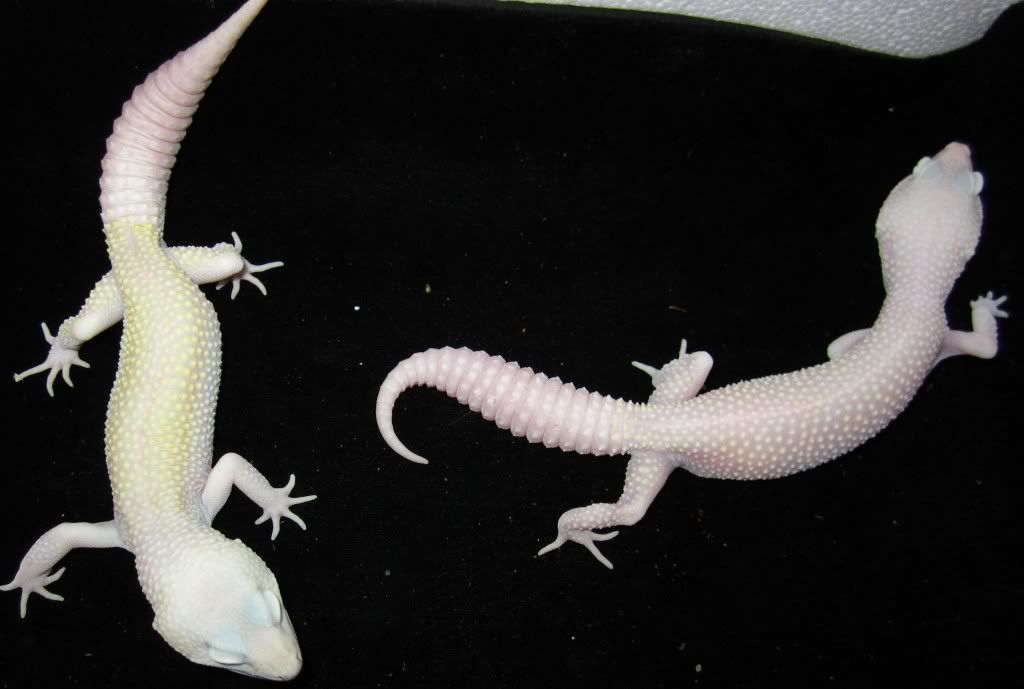 Maybe the best for last
not that i dont love all the groups but im super excited here
Blood cross group
Top right male Super hypo Blood
Bottom Cindy SHTCT paradox
Top left (I really have no clue) but she is smokin SHT dorsal stripe i guess. kinda looks red stripish but well see how the babies look
Okay her is Ryans half
Bandits(banditxhallowen mask crosses)
Bell tangerines AMAZING (Bright albino)
Het Radars (JMG)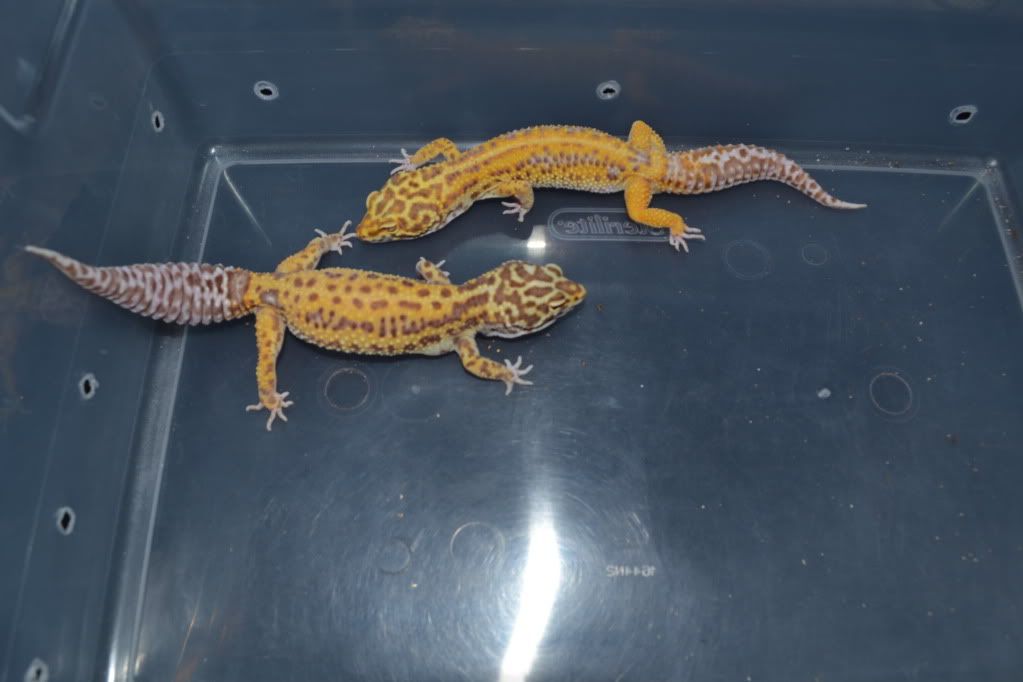 Dreamsicle male Raptor females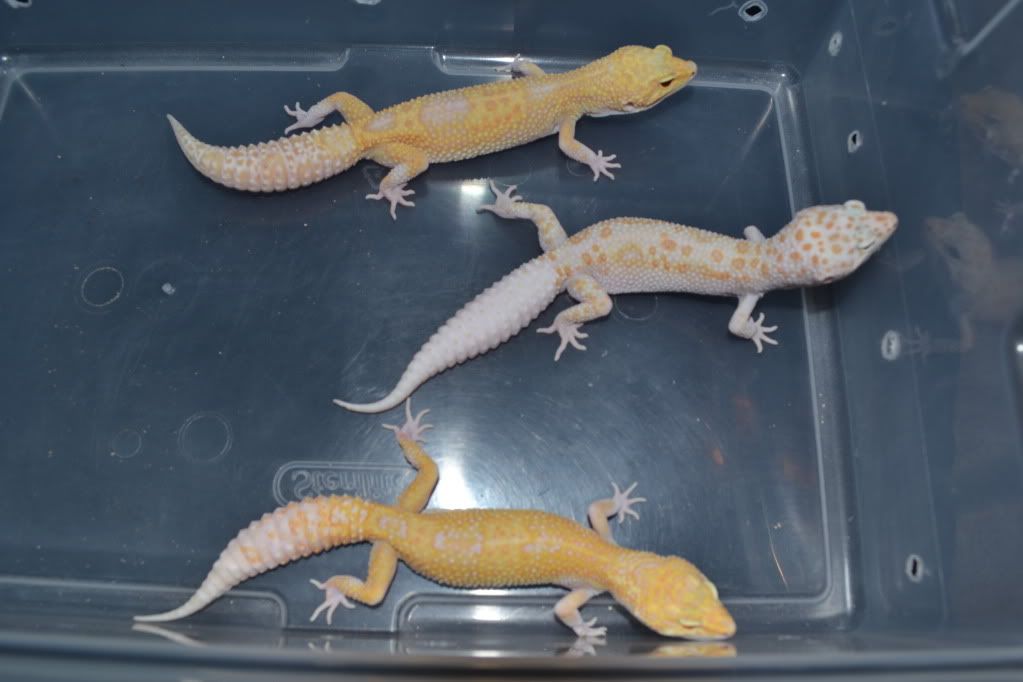 Emerines
The male is the amazing looking one
Eclipse group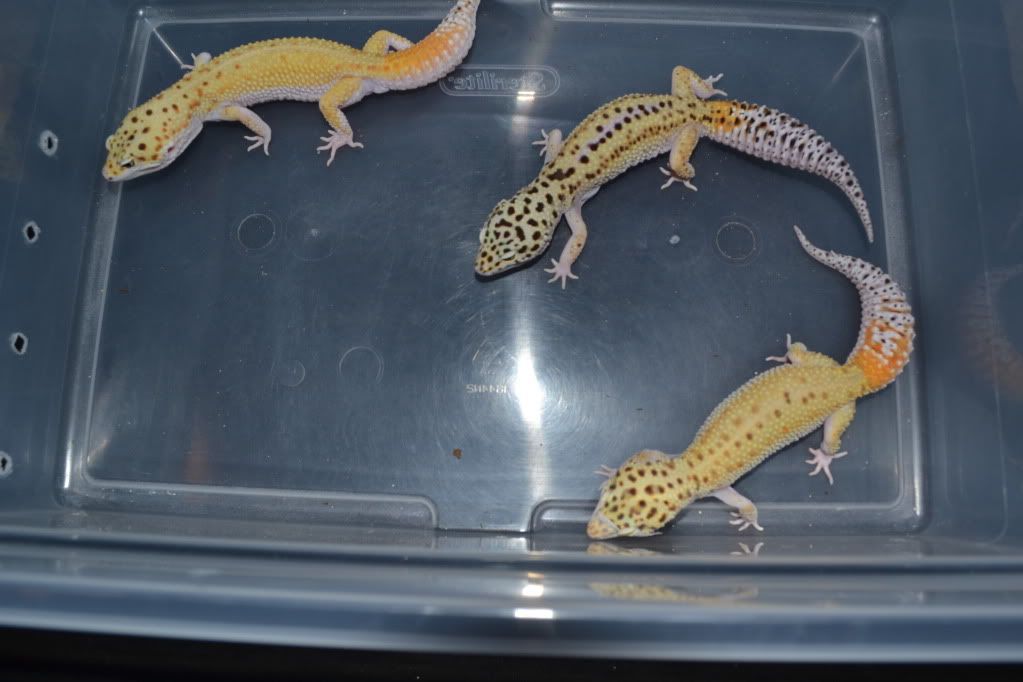 Giant Tremper male
Super tangerine Tremper female Both from JMG
Raptors
Male is blood raptor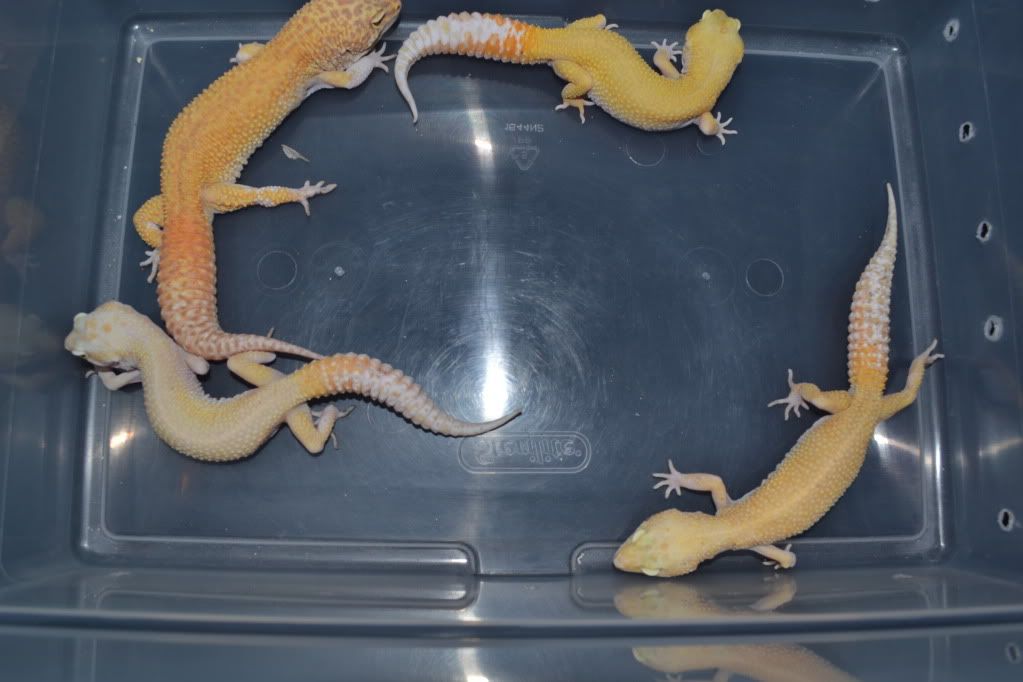 Red stripes
Sunglows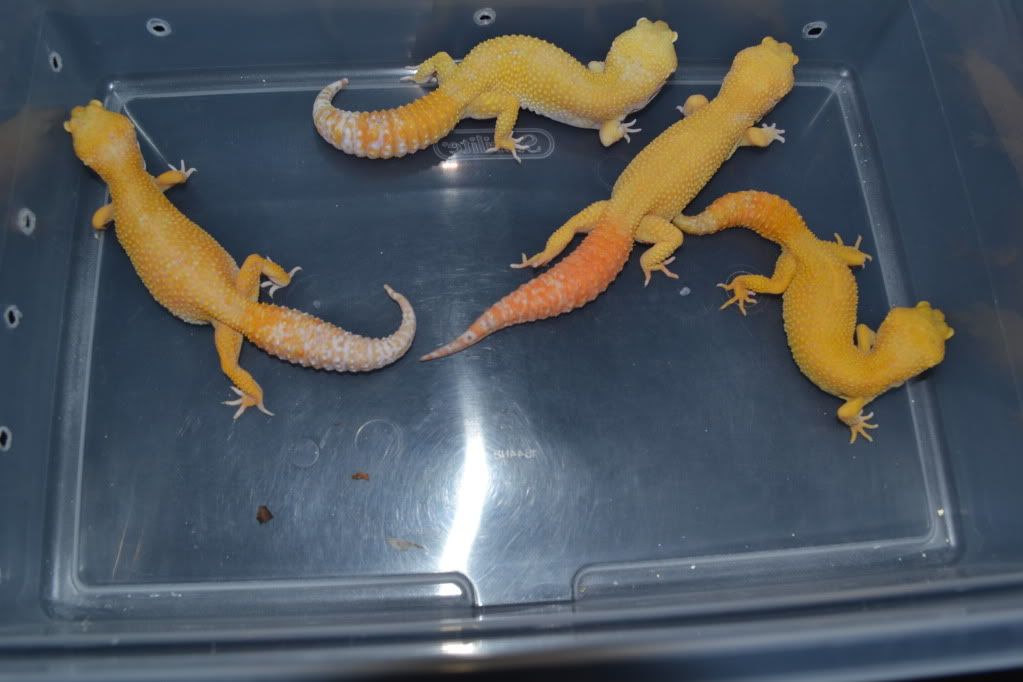 SHT
Super Snows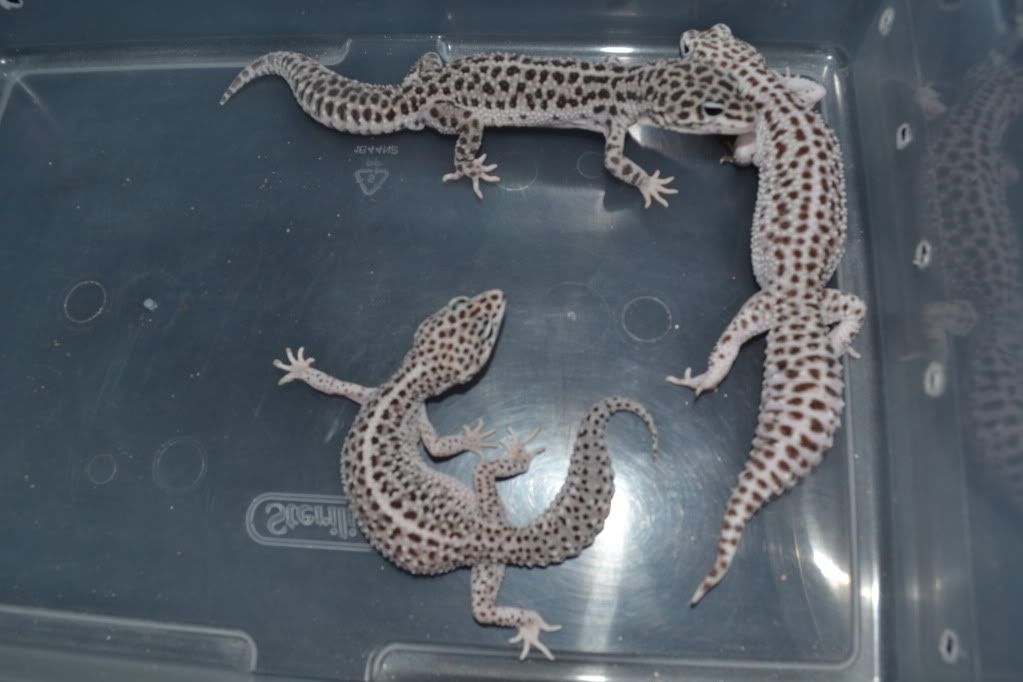 Tang enigma Group