Well, I've only edited 2 pics from the trip so far, as I needed something to go in an Iowa Herp Society flier for a talk I'll be doing next month.
These are a couple of my favorites....
First up is a Strophurus williamsi we found out and about at around 2am.... Temps were probably around 55F?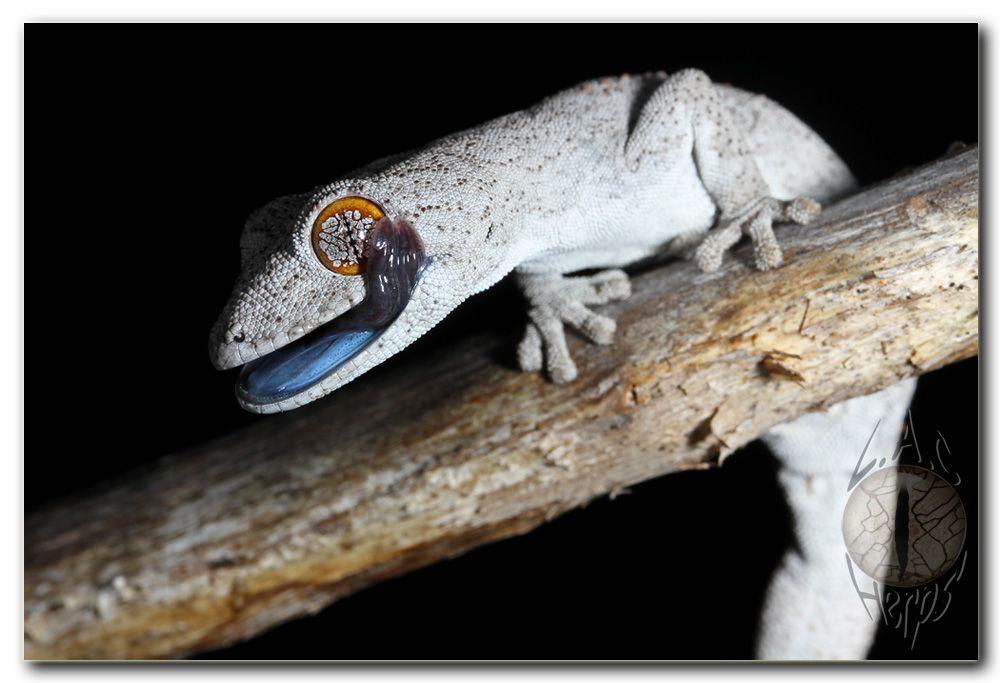 Second pic is of a Boiga irregularis we found probably around midnight crossing a dirt road. We had found one a few nights before but I couldn't get it to cooperate as I had hoped for pics. I spent a long time trying different things trying to get a photo like this with the first one, but just couldn't get it to work out.... The second one I decided to have Sarah hold up while I laid down on the ground and shot up towards and finally got what I had been hoping for....
Both pics were taken with a Canon 7d, 60mm macro, and Canon twin flash.
Let me know if you have any questions, and thanks for looking