I've been waiting for these guys to hatch for what feels like an eternity! One hatched on Friday and the second yesterday. Baby #2 escaped when I tried to get him out of the deli cup so he is currently MIA in my basement.
Here is the other baby though: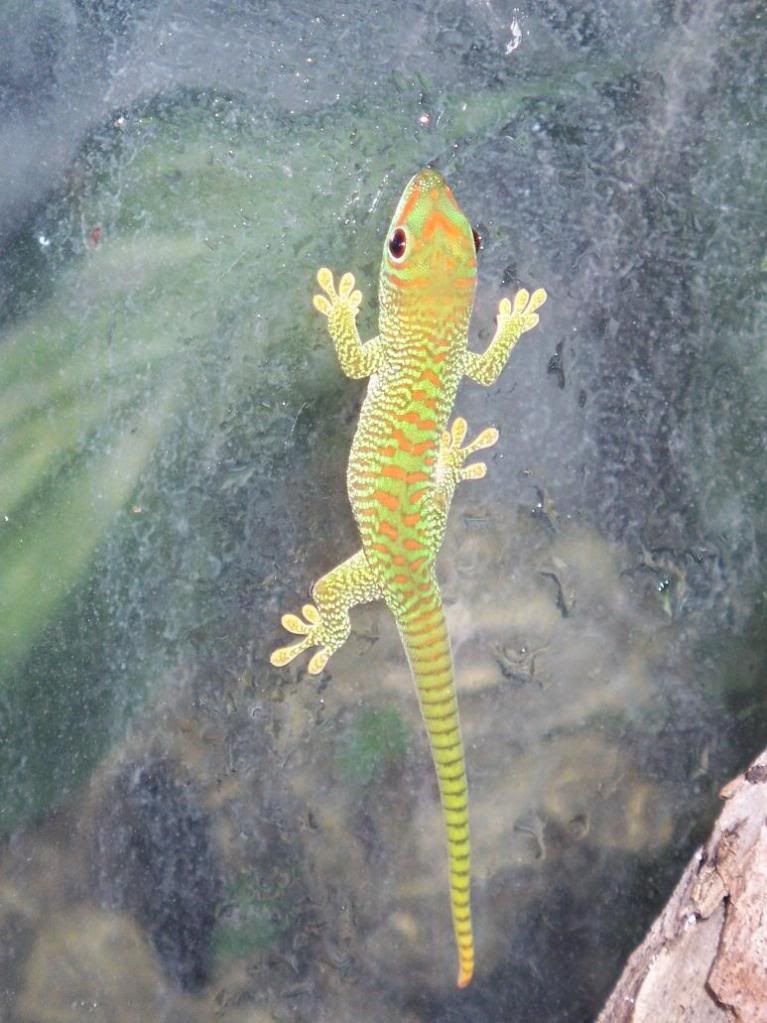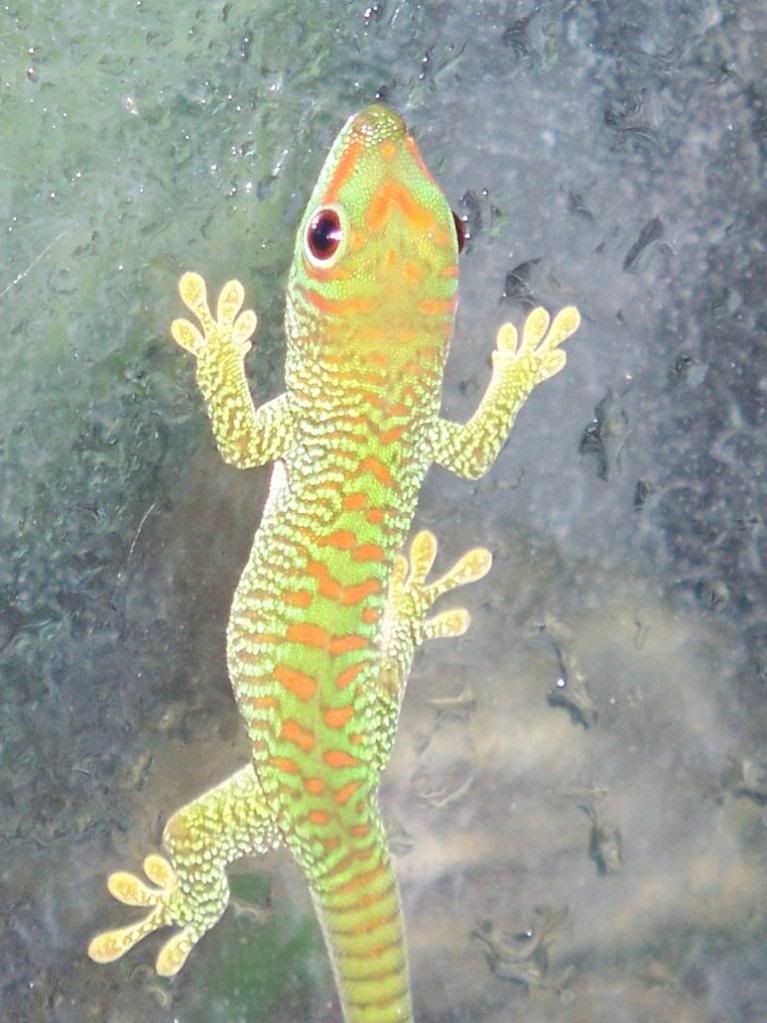 The next one should hatch in 2 weeks and the last 2 in about 6.