but theyre totally-awesome just the same!
axolotls!!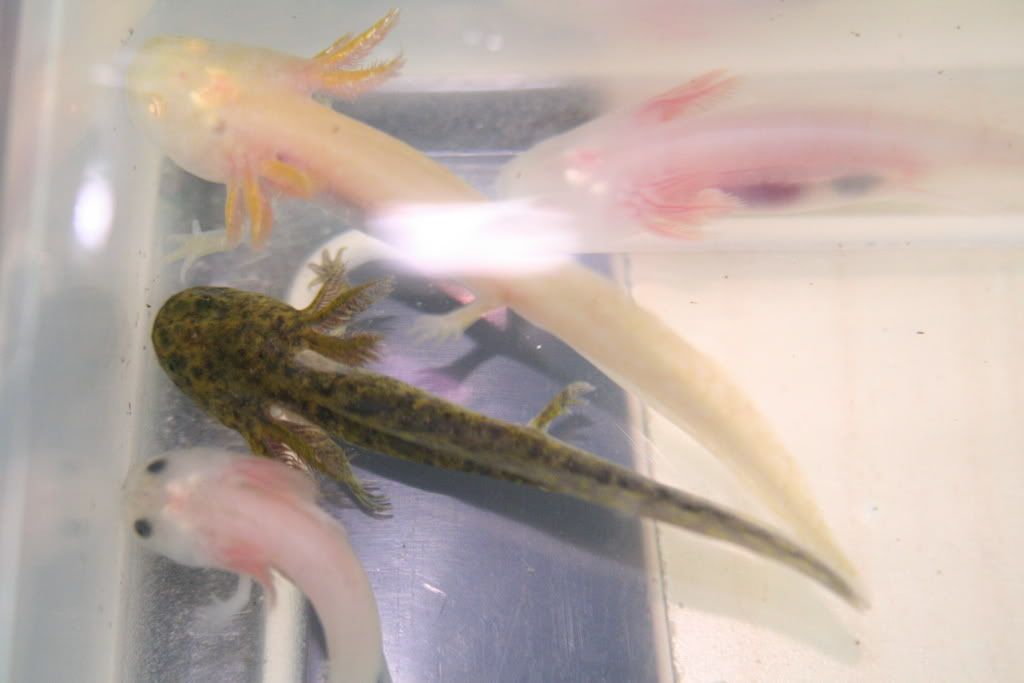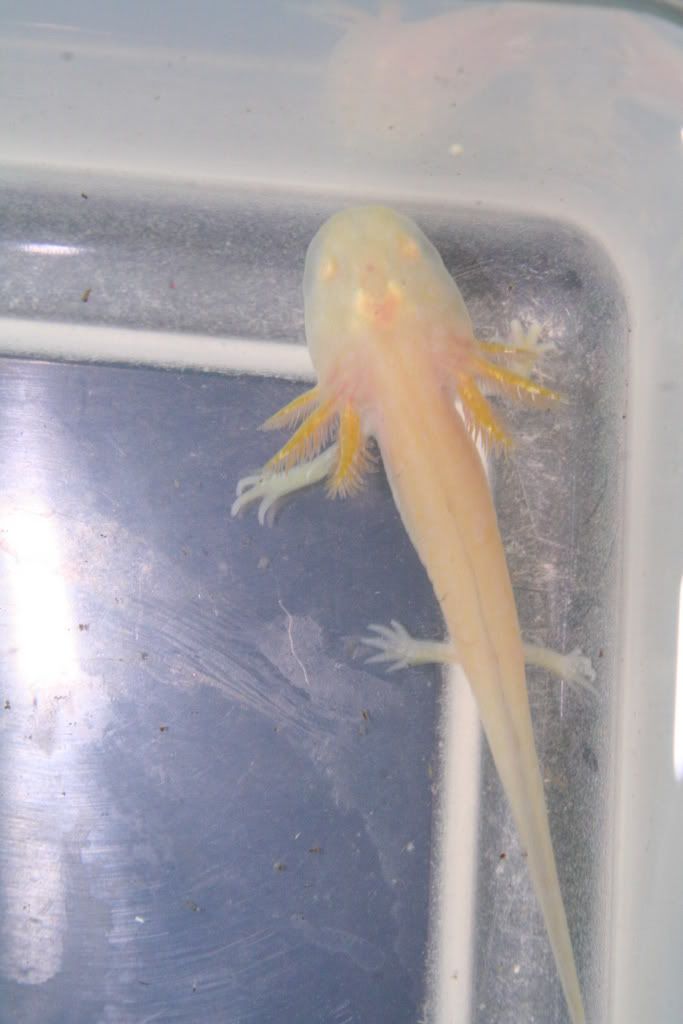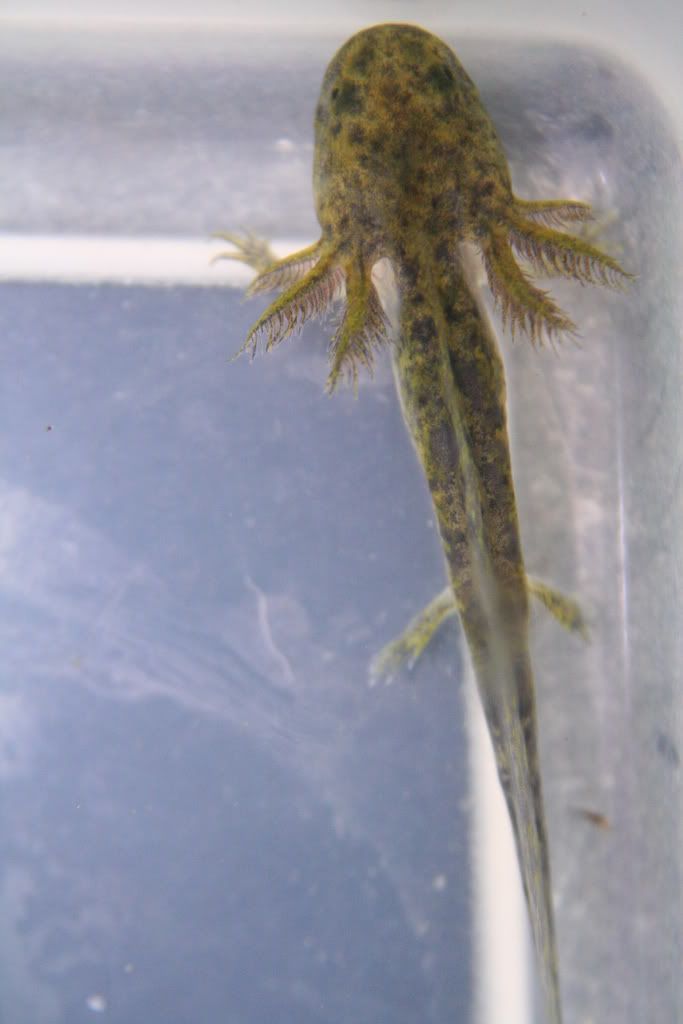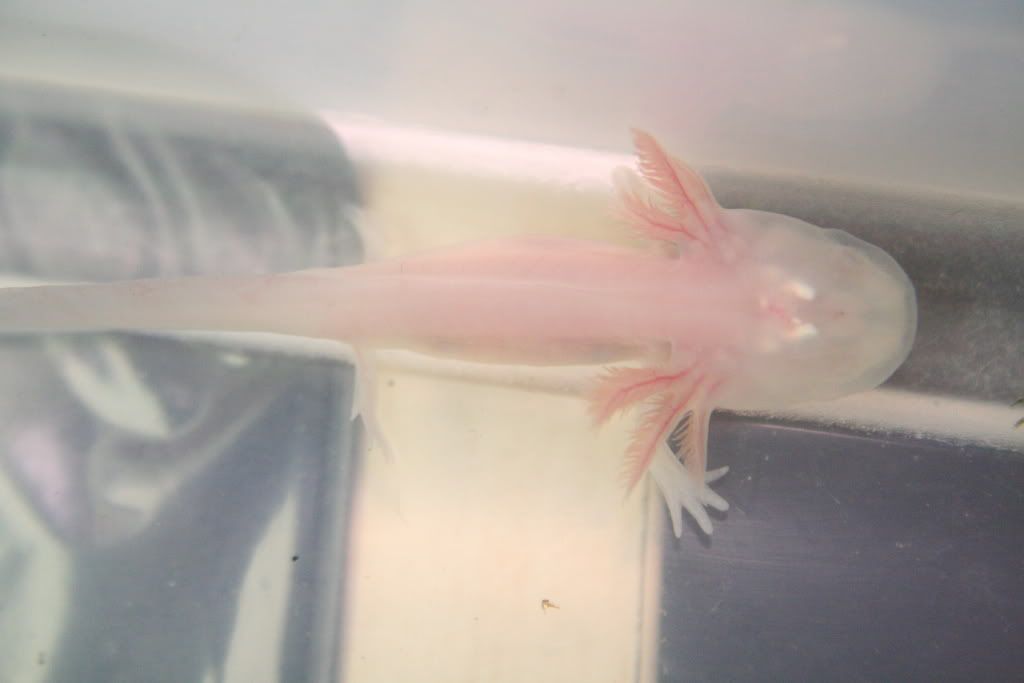 we got these guys a couple weeks ago, and just set them up in a 18gallon [10 tall] tank. with some albino corys, and albino danios. i aspire to have an all albino-or-white-and-creepy tank
after everything gets settled, and when my local fish store gets them back in, ill throw in some blind cave fish [also really cool] and a ton of more plants... that... dont need much in the way of light, because i dont keep light on or heat these guys
theyre economical! woot.